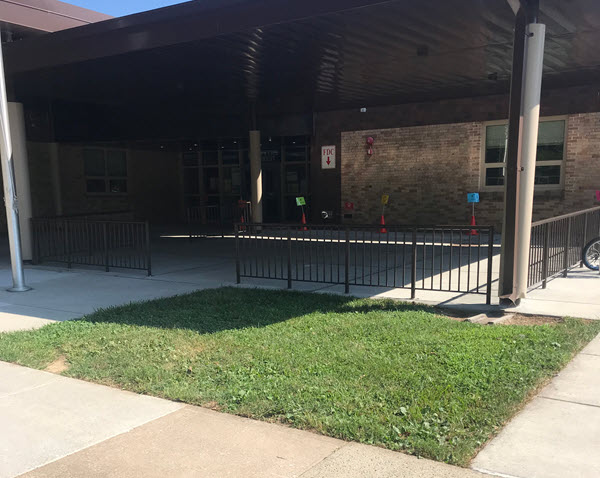 In honor of the 50th Anniversary of Stevens Forest Elementary School (SFES), the SFES PTA is pleased to announce the sale of personalized, engraved bricks that will be permanently installed to commemorate the memories of the students and families.
Families, Alumni, students, and community members will now have the privilege to leave a lasting legacy on the Stevens Forest Elementary School campus.

We plan to install a brick patio in front of the school near the flagpole. Our goal is to install this patio before the end of this school year (2023).

Purchase your forever brick today!! Your addition to Stevens Forest ES campus will be admired by faculty and students for many years to come!

Pricing:
4x8 brick - $60 letters and spaces only
8x8 brick - $120 with symbols (see symbol options online)


How does it work?
The standard 4x8 brick will have space for 3 lines and 18 letters per line.