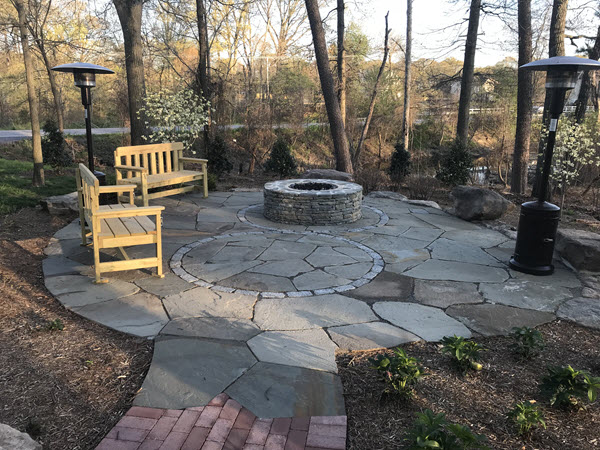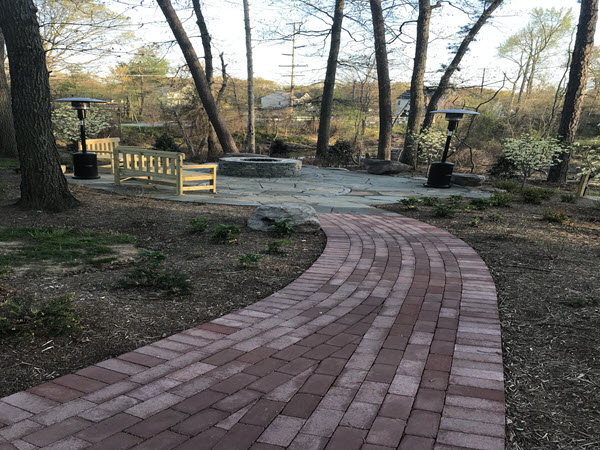 The Senior Dog Sanctuary of Maryland has kicked off its "Buy-a-Brick Campaign" to help raise funds to care for our Seniors.
Memorialize your love for your beloved pet or honor their unconditional love with a brick that will be paved into our Memorial Garden. Make a permanent mark at our Sanctuary with your own personalized brick that will be visible to all of our guests for years to come.
Also, consider gifting a brick in honor of the furry Best Friend of a family member, friend or colleague.
From our cutting-edge facility to our experienced, compassionate staff we have developed a safe haven for senior dogs. All of our dogs receive around the clock care, endless love and enrichment.
Your generous donation will help us continue to have the required resources to care for our Seniors!
If you would like to pay with Debit or Credit card please click on the Paypal option as you do not need an account.