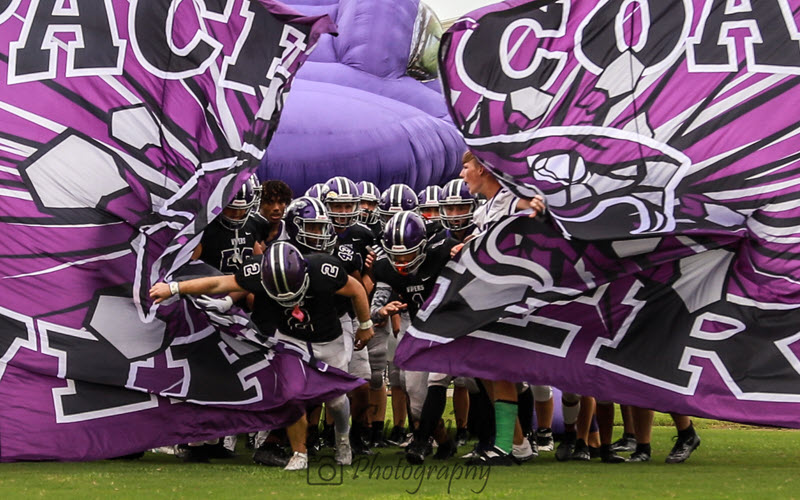 Be a part of the SNAKE PIT by purchasing a personalized, commemorative Brick to honor a precious friend, your wonderful memories of attending Space Coast, a special teacher, special administrator, or a club. Your brick will become a permanent part of the facility and will be a tribute to those who choose to honor as well as yourself.
Purchasing a brick is an easy way to leave a lasting memory at the same time as supporting school programs.
Engraved on your custom paver could be your name, the year you graduated, a loved one, your business, your organization, or a club you were in.
Pavers are the standard 4 x 8 brick with black lettering.
We will do our best to accommodate your engraving wishes as long as they fit onto the boundaries of up to three lines with up to 18 characters per line. *Please specify which club you are supporting by typing it into the form below.*