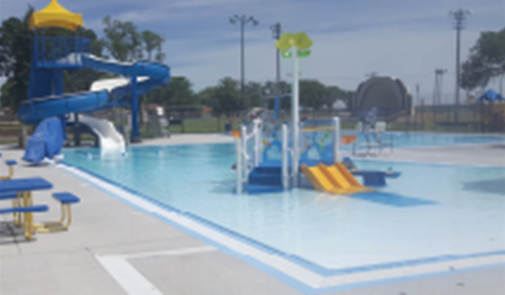 Sedgwick County Organized Recreation, Inc. is working to help the Town of Julesburg and the Cougar Community to raise money to replace the original pool and pool house.
It will include two large slides, a one-meter diving board, a zero-entry area with an aquatic play area for toddlers, pool with four swim lanes, and a climbing wall.
It will be a family-centered fun center that allows easy access to all ages and abilities while providing locker rooms for pool patrons and county-wide school events with public restrooms open during the summer months and for all sporting events. We appreciate all donations to help with this community project.