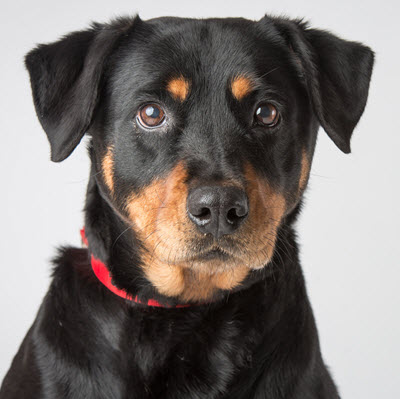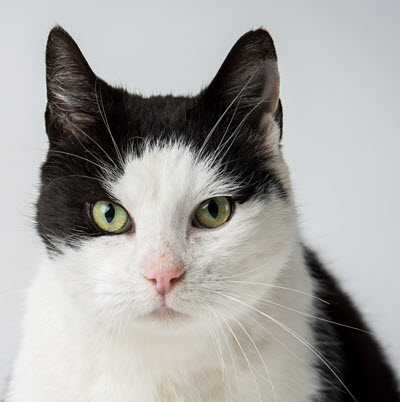 Join Our Memorial Brick Program
For nearly 60 years, Second Chance Animal Center has been at our current location. It's time for a new home. We've done as much as we can do through repairs and renovations. Our new home will be a state-of-the-art facility to better serve the animals in our care and the communities we serve.
We're going to be installing a memorial plaza at the entrance of our new facility, and you can purchase a personalized brick that will forever link you or your loved ones to our brand new shelter.
A commemorative brick is a great idea for a unique gift and to honor a family member or your favorite dog or cat. You can engrave your brick to celebrate an anniversary or to recognize a best friend. One brick not enough? We can also work with you on special characters or artwork. Let us know what you're thinking, and we'll work out the details. (Additional fees may apply.)
***Please note the all bricks purchased after May 7, 2018 will still be added to our memorial walk, but will not make the Grand Opening. Any bricks purchased will be added periodically, please contact Second Chance for more information.***