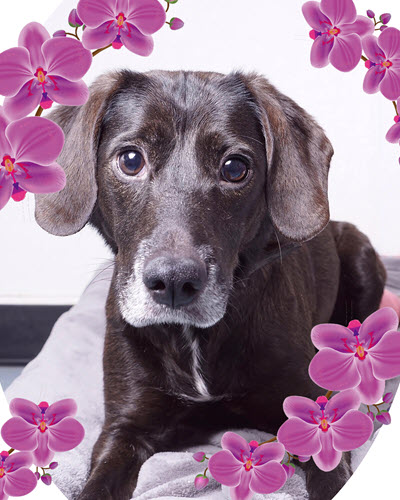 Memorialize and honor your pets and loved ones with a legacy brick that will be showcased on the Save A Dog walkways. Pathways For Paws will not only honor your pet or loved one, but will help Save A Dog with all of the dogs in our care, as well as help with our expansion plans.

Our goal for this campaign is to create beautiful outdoor walkways as a legacy for pets both past and present, as well as friends, family, and supporters. Each brick will help support the many dogs we rescue, care for, and rehome to loving adoptive families, and will help us continue our mission.

Your personalized brick will be engraved according to your specifications and become a part of our memorial walkways.

Pathways For Paws is the perfect way to leave your permanent mark of care and compassion. Our Save A Dog "family" thanks you for your loving support.