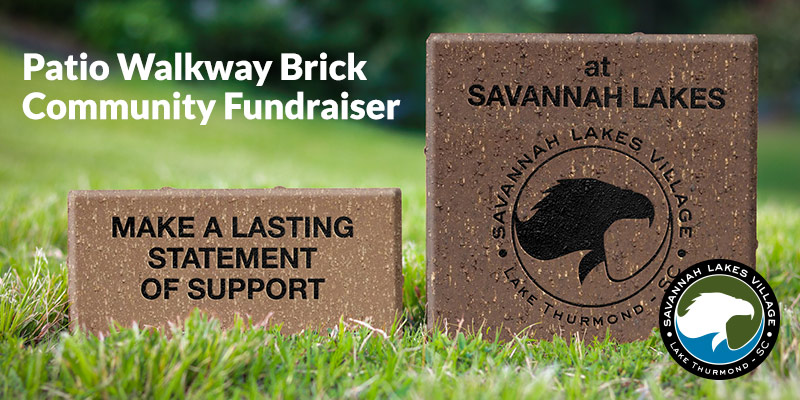 As part of the continuing effort to showcase and expand the amenities and lifestyle enjoyed by all who call SLV home, plans are now in place to add a new outdoor patio hardscape area at Tara that will overlook the 9th and 18th greens.

This structure, which will be inset into the hill below the putting green at Tara, will have a concrete walkway (ramp) from the existing cart path to the structure. The concrete pad will have the same retaining wall structure and stone fascia as the current terraces recently placed on the hill at the 18th hole. Matching the stone façade will add a beautiful feature to the overall effect. We anticipate that this addition will be enjoyed by golfers and non-golfers alike as the location will provide an ideal vantage point for viewing the 9/18 green as well as the adjacent cove of Lake Thurmond. It's going to be a prime a social space, perfect for outdoor dining and socializing.

Thank you for your participation!