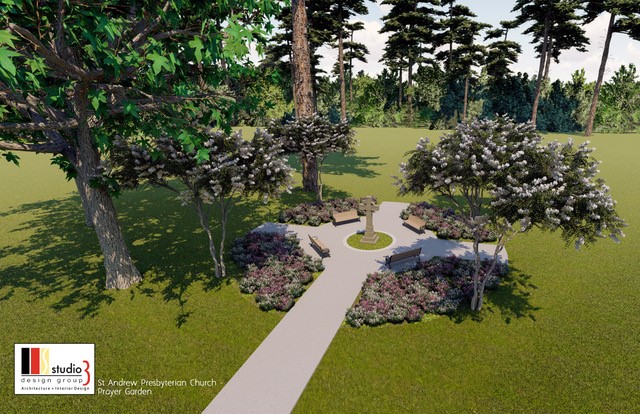 St. Andrew Presbyterian Church will be holding a dedication ceremony for "The Augusta Community Prayer Garden" on May 15, 2022 at 12:15pm. At this dedication, we will kick off another opportunity to purchase engraved bricks for the prayer garden cross. The new laser engraved bricks will have the same look as the current bricks. The new bricks will replace the blank bricks currently in the cross. There are 112 - 4x8 blank bricks available. If there are orders for the 8"x8" brick, that will use up space for 2 of the 4x8s. All orders will be on a first come first serve bases.
We will be taking orders until July 1, 2022.
Once we submit all the orders, delivery will be in 3 to 4 weeks.