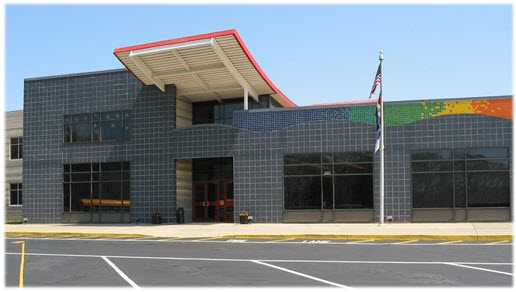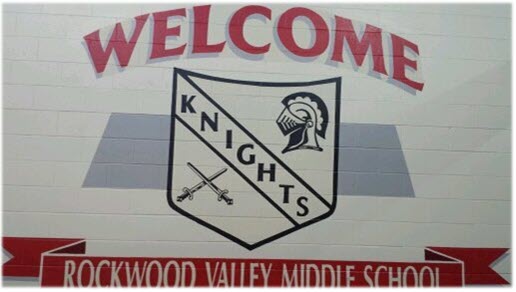 Support RVMS and help "Pave the Way to Success!'

The Legacy Brick Fundraiser is the perfect way to leave your mark at Rockwood Valley Middle School. Whether you are a current student or an alumnus, this is an opportunity of a lifetime!

Dedicate a brick to your favorite teacher, or a loved one, or share a special memory from your time at RVMS.

All engraved Legacy Bricks will be installed in the front of Rockwood Valley to create a patio for outside seating and classroom activities.

All sales from this Brick 'R Us fundraiser will go directly to the purchase of red canopies to be installed at student drop-off and pick-up. These waterproof canopies
will provide much needed protection for the students from the sun and elements.

Help RVMS reach their financial goal to purchase outdoor canopies by purchasing a Legacy Brick TODAY!

4x8 engraved brick $65.00 (text only)




8x8 engraved brick $130.00 (text only)




ADD 1 logo for only $10.00 more!




ADD a souvenir brick for $18.00 each!




3 x 3 x ½ souvenir bricks feature a felt backing and are made to match the larger brick that is ordered. You can showcase these in your home or office.



Countless people will walk through this patio and enjoy the charm and beauty of these bricks for generations to come. The patio will represent memories of the past, present and the future.

Be part of this special event and leave your Legacy at Rockwood Valley Middle School!

If you would like to make a direct donation to help fund the purchase of outdoor canopies, please email RVMS PSO at RVMSPSO@gmail.com

Thank you for your generous, continued support!