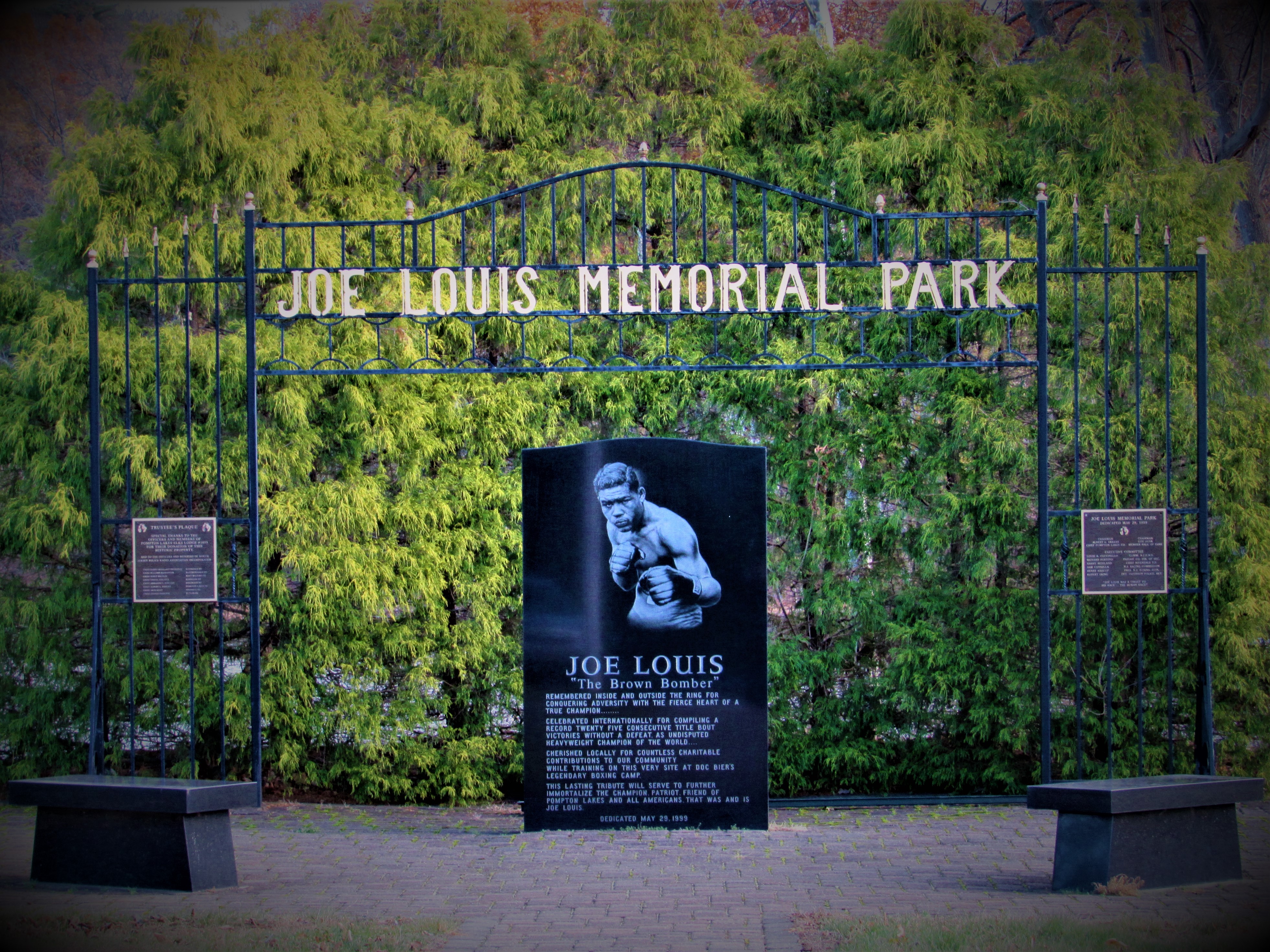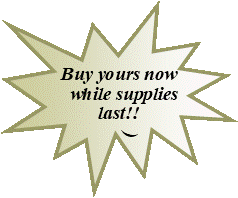 Please help me become an Eagle Scout and put your name on this project!

I will be selling engraved bricks to help raise money to beautify and enhance seating at the Joe Louis Memorial. For my project, I will be laying blank bricks surrounded by personally engraved bricks. The engraved bricks will be bordering volunteer-made benches, so that all of the engravings will be visible, and planting trees for shade and beauty.
These bricks can be purchased and engraved to memorialize or to commemorate, with your family or business name, for a new relationship, engagement, wedding, birth, death, special event, accomplishment; anything you can imagine!
I created this project because of my love of boxing and to give back to the Elks and Pompton Lakes for all they have done for the Boy Scouts and myself.
This space is named after the legendary boxer Joe Louis. The heavyweight boxing world champion holds a special place in Pompton Lakes history, as he held boxing exhibitions to raise money needed to buy an ambulance and to help build a police communications tower, among other great things in this beautiful town.

Examples:
JOHN SMITH
CLASS OF 2018
GO JAGS!

SUE AND TOM SMITH
GRANDPARENTS OF
MARY SMITH - 2020

NW JAGUARS BASEBALL
MD 4A STATE CHAMPS
2012 & 2017