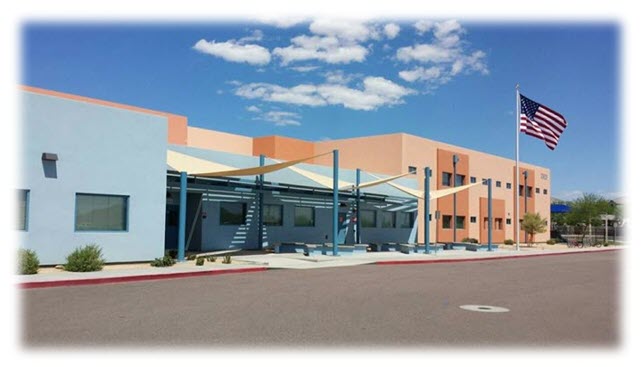 Ridgeline Academy
Bricks for Locks Fundraiser
Honor your child, a staff member or organization with an engraved brick! The PTO is raising funds to install new door locks on all classroom doors. Currently our classroom doors can only be locked from the outside with a key. The new locks would have a push button on the inside classroom side of the door. This will ensure the safety and security of our students and staff for years to come. By purchasing an engraved brick, you are helping to improve our school safety and security. The bricks will be placed outside the front entrance of the school.
Orders can be placed until Friday November 1st. Bricks may be purchased for $75 each.
Brick text may include up to 3 lines, 18 characters per line (spaces count as characters). Engraved on your custom brick could be your family name, a student's name, your business or organization's name (a great way to advertise). You could also choose to engrave a brick in honor or memory of someone special such as a favorite teacher or loved one.
Engraved text is limited to names and optional phrases listed below (years may vary):
Student(s) Name
Family Name
In Honor Of
In Memory Of
Kindergarten 2019
Ridgeline Academy Alum
200? – 200? (years of attendance)
Class of 2019
(Orders with nicknames, slang terms, and/or symbols will not be accepted. The PTO reserves the right to decline any orders.)
Thank you for supporting your Ridgeline Academy Eagles!