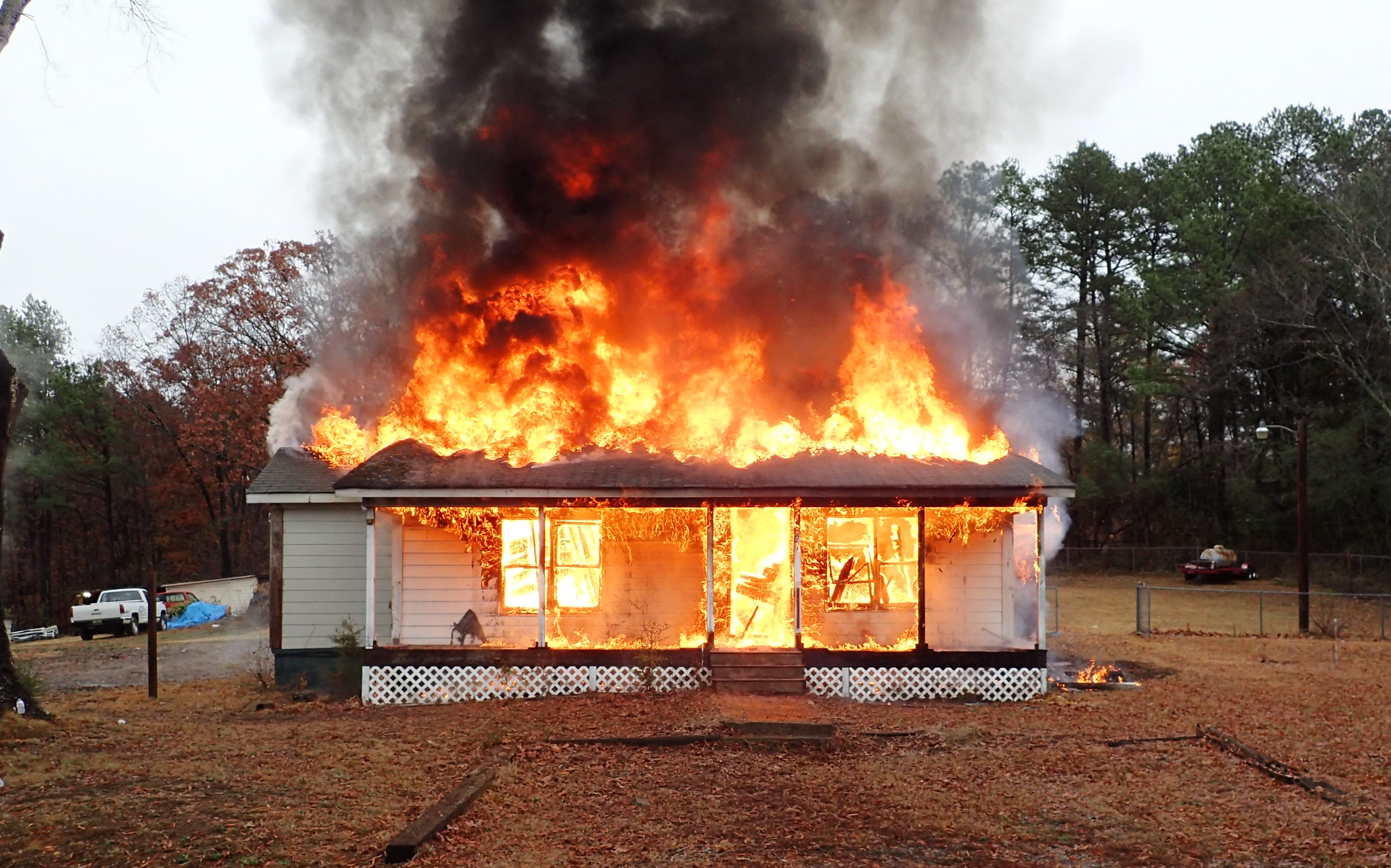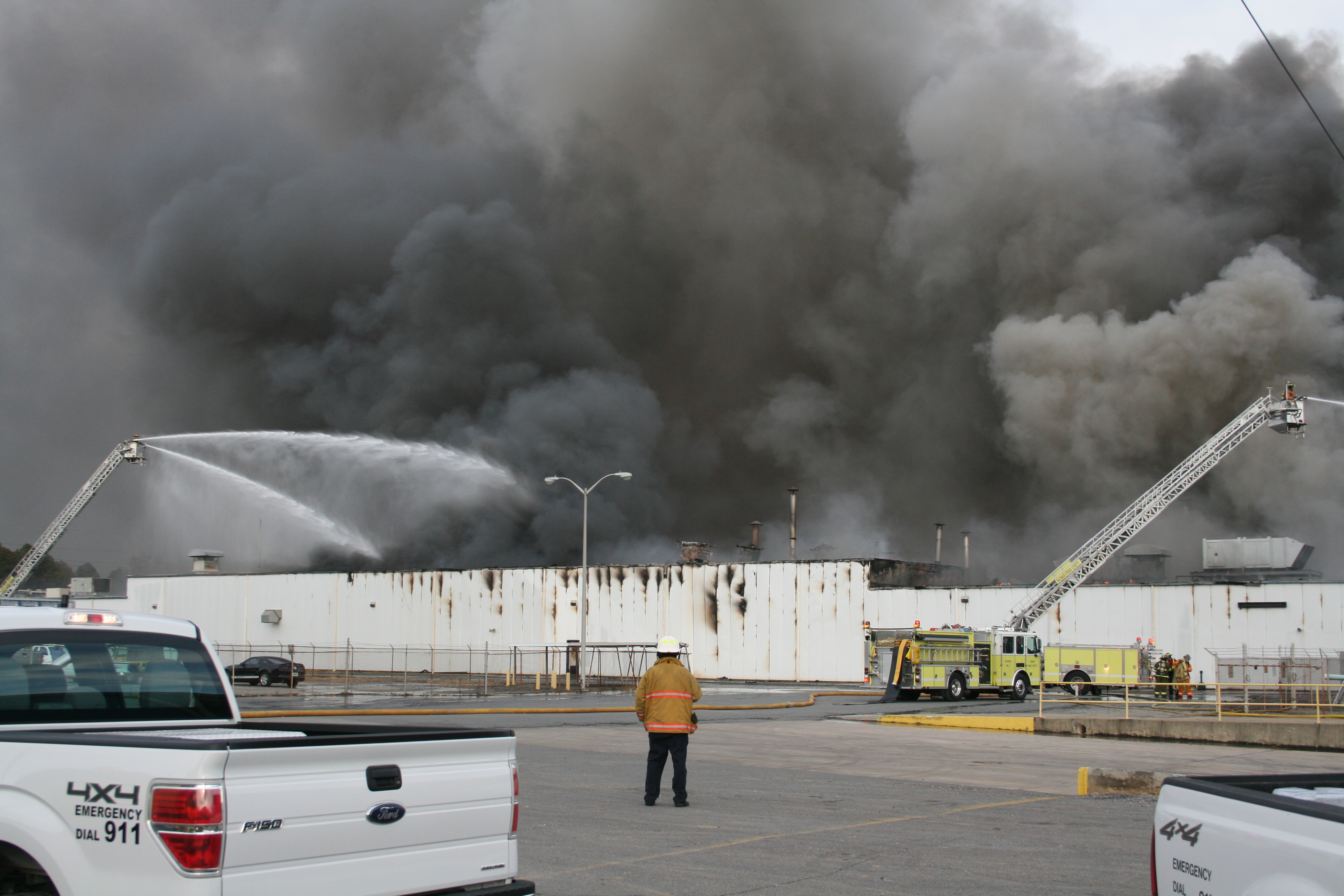 Firefighters are willing to sacrifice their own life to help protect others. For this reason, the Rome / Floyd County Fire Department is building a Firefighters Memorial Plaza to honor all past, present, and future firefighters who bravely and selfishly protect our citizens day and night. We need your help! Please consider purchasing a memorial brick. Each brick is laser engraved and will stand the test of time. Honor or remember your firefighter by purchasing a 4" x 8" brick with their name laser engraved. This brick will be installed in the memorial plaza for everyone to see for years to come.
The cost of the brick is only $100. A small price to pay to honor that special firefighter for an eternity. We would ask that only names of individuals be placed on a brick that have been or currently serve as a firefighter, regardless of what department they serve. We would like to offer you a donor certificate for an additional $10. This certificate would proudly show others that you support firefighters. In addition to the certificate, we also offer an opportunity for you to purchase a donor brick. This donor brick is identical to the memorial brick. The cost for the donor brick is $30. You may take the donor brick to your home or office and proudly display it for others to see.
The Firefighters Memorial Plaza is meant to honor all firefighters equally, so we ask that only one (1) brick per name be allowed in the memorial. Donor bricks may be picked up at the Rome Fire Dept. administration building at 409 East 12th St. Rome Ga. 30161. You will be notified by email or phone when your brick is ready for pickup. Please consider donating today so we can build this memorial. Thank you in advance for your support!