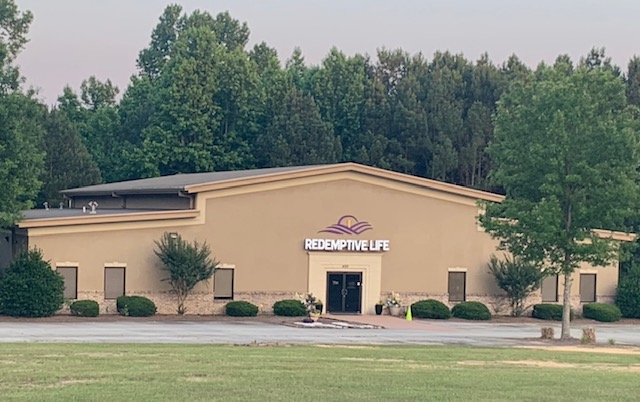 Redemptive Life Christain Fellowship is embarking on a Fundraising campaign to raise funds for our Church Home Investment Initiative. Your donation to this project will help sponsor improvements to our Church Home.

The bricks will be used in our upcoming RLCF Memorial Garden. These bricks may be used to commemorate a special event in someone's life, honor a friend or family member, or to memorialize someone special. Purchasing a brick is an excellent way to honor someone and leave a permanent presence at the Church.

We want as many of our Church family and friends as possible to be included, so help us get the word out to as many of your friends and church family members as possible.