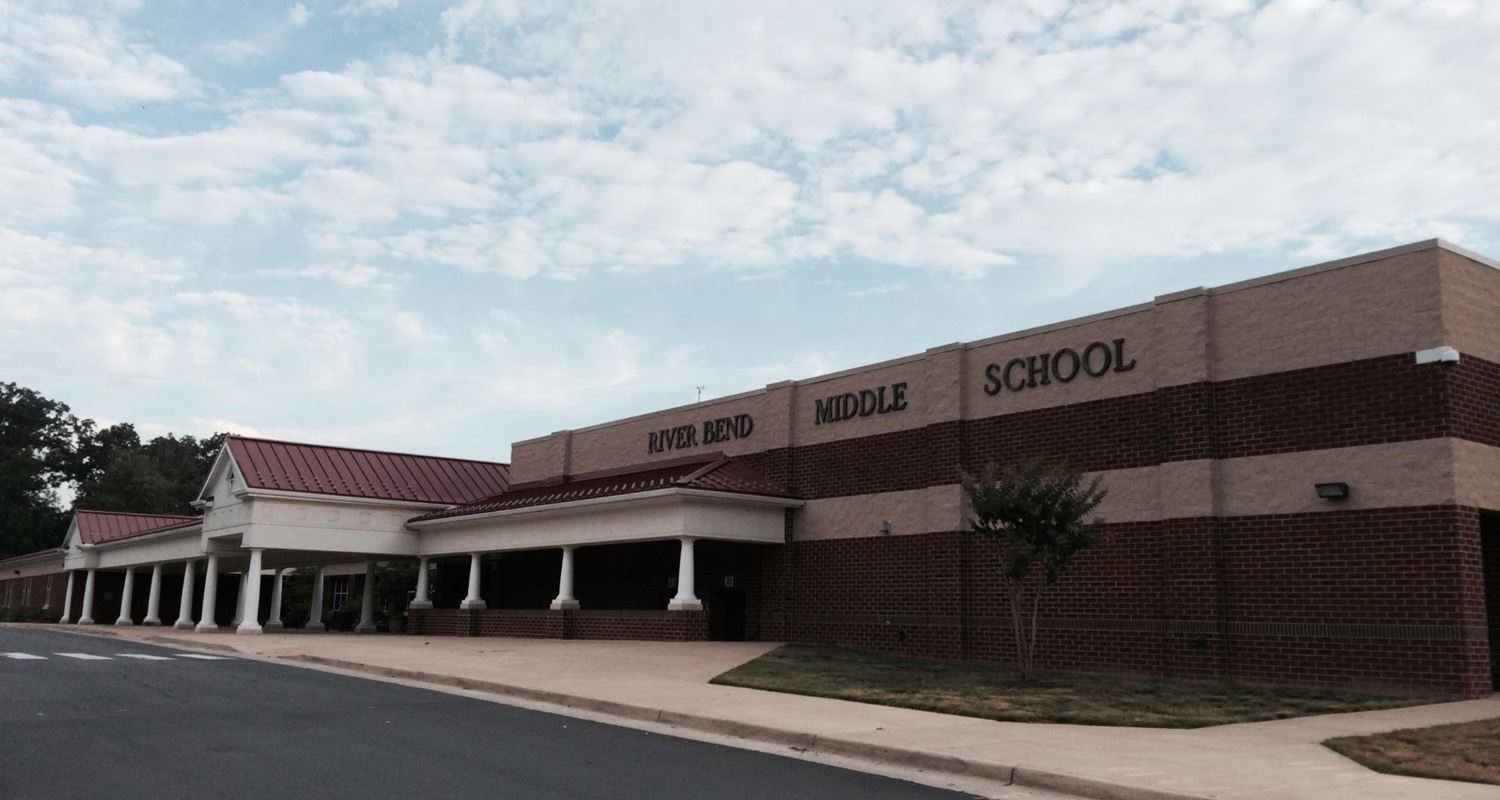 The River Bend Middle School Raven Retreat will enhance learning and provide hands-on opportunities for projects and experiments becoming a living laboratory for our students.
These customized bricks with your personal message will be utilized in the design of our new outdoor classroom. Leave your legacy in the Raven Retreat and make a lasting impression at River Bend Middle School. Itís a great opportunity to honor a student, family member or business. Contributions are tax deductible.
With you support, the Raven Retreat will become a permanent feature to be utilized by students for years to come at River Bend Middle School.
Note: Check spam folder if you do not receive email confirmation after placing your order.
** Please do not include phone numbers, email or website address on your inscriptions. **