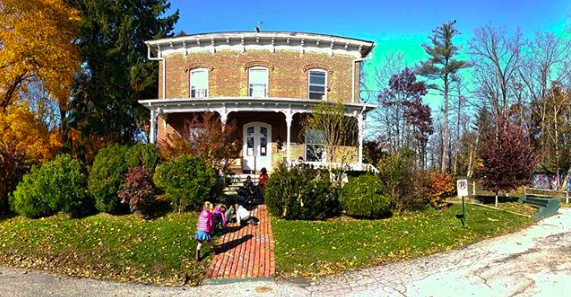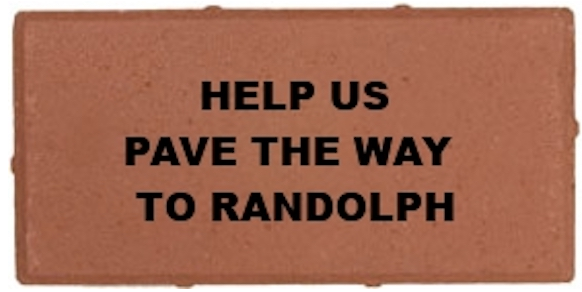 Help Us Pave the Way!
From the moment you walk up the brick pathway and onto the porch, you are home at the Randolph School. The pathway is worn with the footsteps of generations who have come through these doors; evidence of a home deeply-loved and warmly-used. The bricks are a pathway to all things Randolph, the first steps for a child starting a new school day or a family coming for the first time. It is the red-brick road that leads to the magical land of Randolph; connecting the parking lot to the playgrounds, the school building, the carriage house, the wooded campus and the Studios.

You have left your mark on those bricks before, and we offer you an opportunity to leave your mark on them again. As we continue to make improvements to our facilities so that Randolph can live on for another half-century, we invite you to sponsor a brick (or a few) in support of your home-away-from-home.