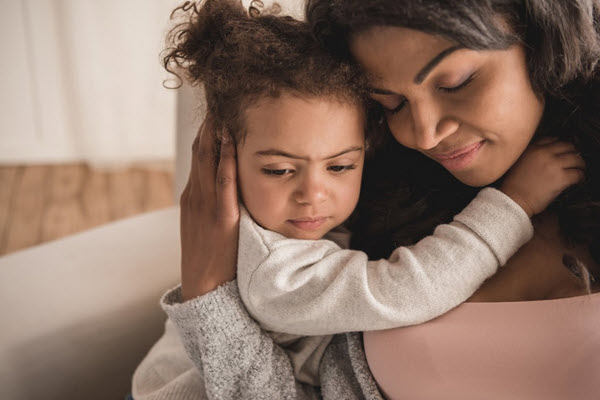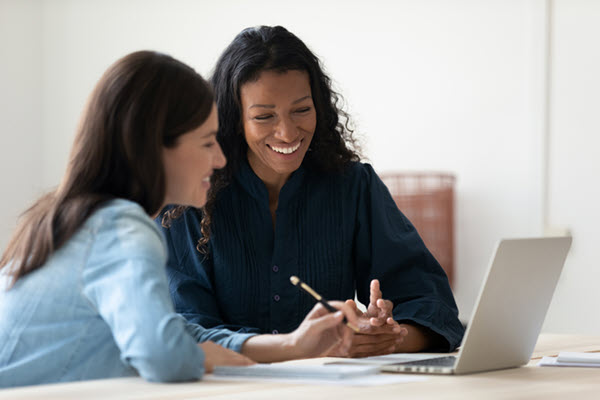 Rahab Center is currently fundraising to open our first livable location.
This will be a safe location for women and children to live and continue to learn the skills and tools needed to break the chains of abuse & poverty.
98% of the women that come to our program are domestic violence survivors and they are either just leaving the situation or have started over on their own and they need a safe place to live with their children while rebuilding their lives.
This will be a one year program for each woman who is ready to continue on her journey to provide a better future for herself and her family.
Each woman will have access to counseling, coaching along with academic and career assessments, personal development and goal setting which are keys to each womanís success in the Heart of Rahab Program. Budgeting and Banking are the final steps of the program.
We will strive to ensure that each woman receives the skills needed to be successful to have a long-term future free from poverty and abuse.
All funding from this fundraiser will go towards the development of Rahabís House; each brick will be featured in the center for the women to see the many supporters of their journey.
Be sure to visit our website to keep up with the progress of this project : www.rahabcenter.com
Thank you for blessing this ministry,
Jennifer Wilcox