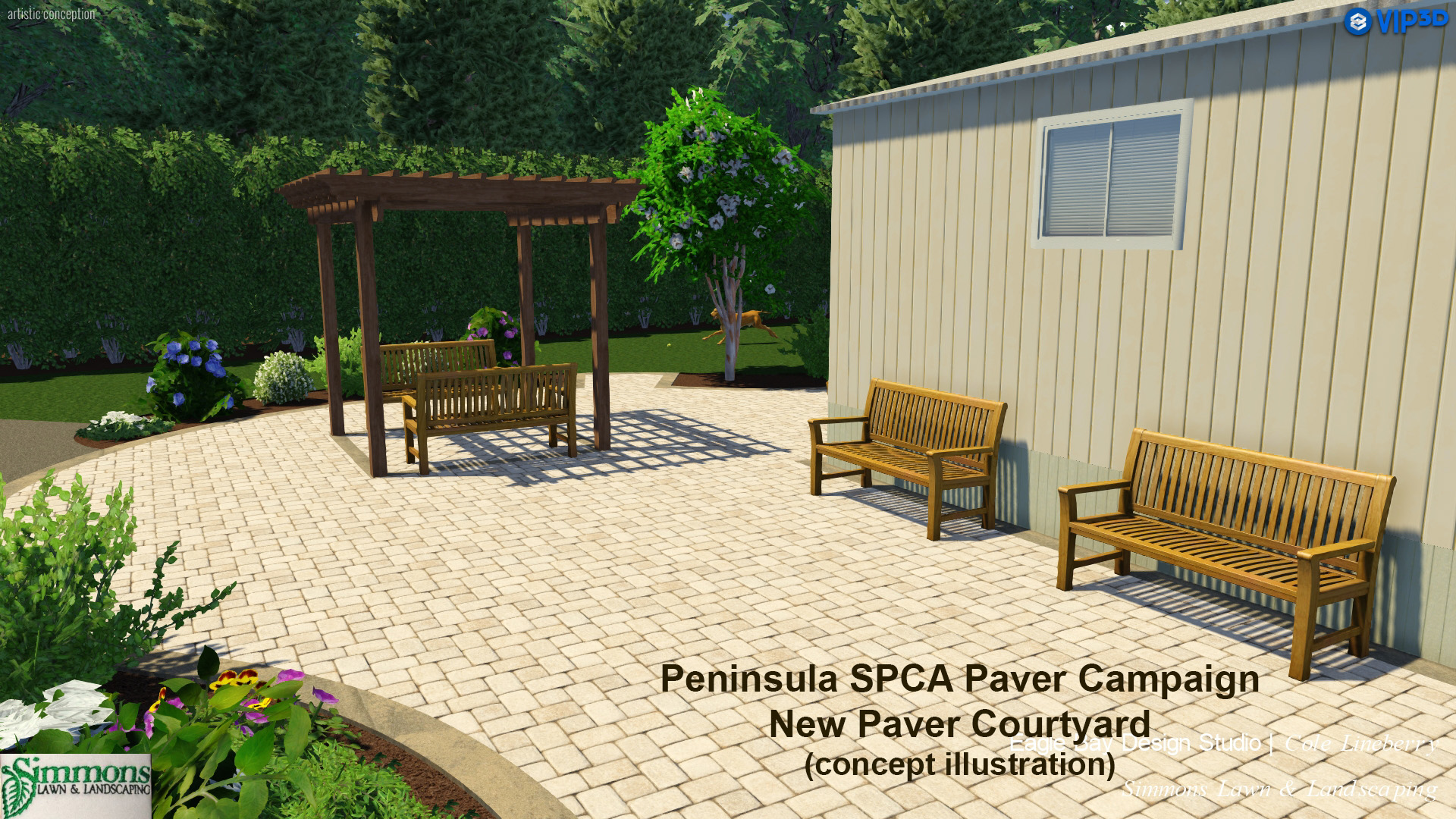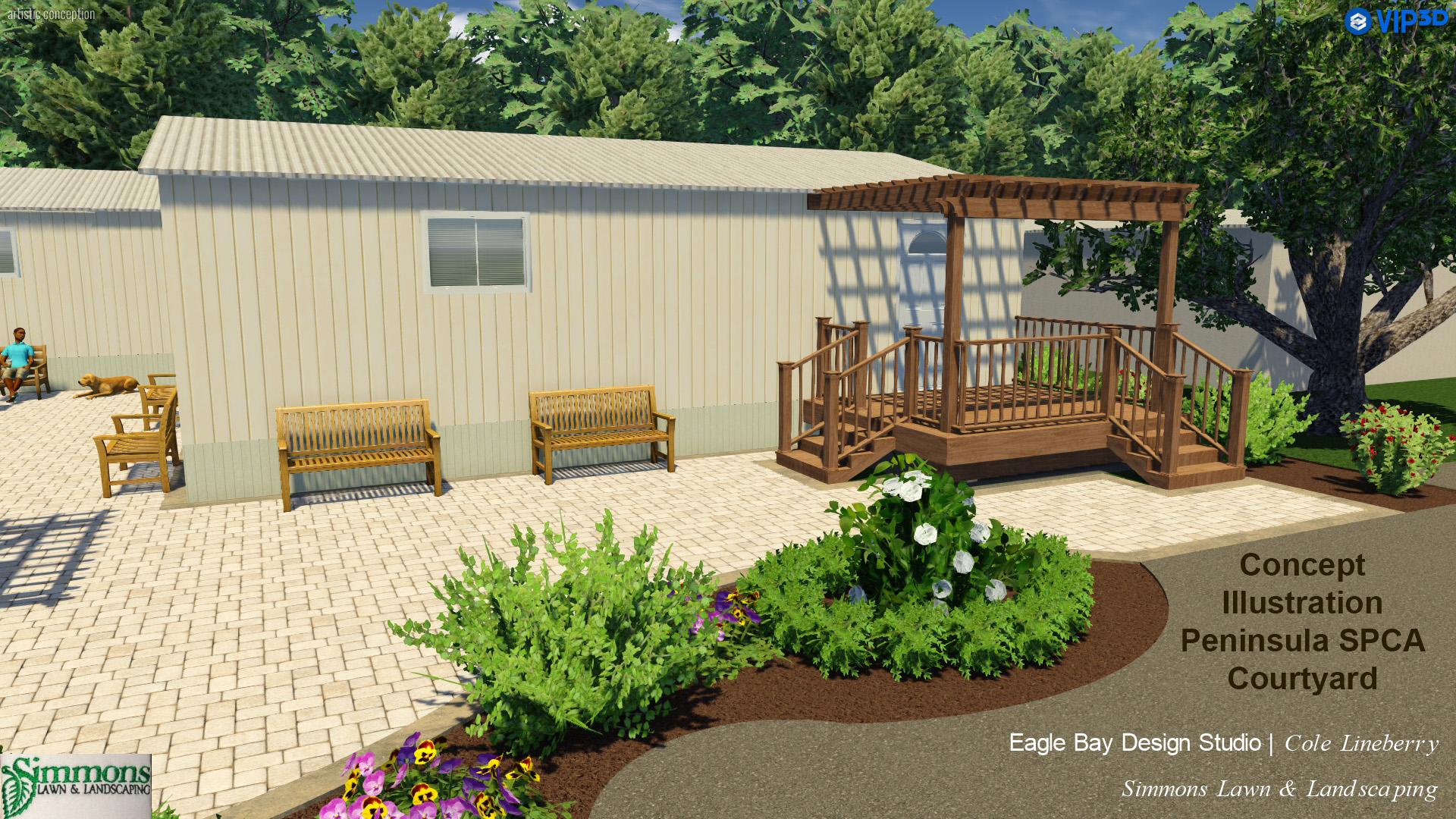 The Peninsula SPCA finds homes and cares for more than 1,000 homeless pets each year. Your support of the PSPCA's Paver Campaign will help ensure the shelter can continue to fulfill its mission to find loving homes for every animal in our care, and to advocate for the humane treatment of all animals in our community.

The PSPCA's Paver Campaign allows donors to memorialize or honor a special person or companion animal, while supporting the Peninsula's adoption-guarantee shelter. Pavers will be displayed in the shelter's new courtyard, a new patio and garden area designed for guests to sit and relax and for dogs to have meet n' greets with potential adopters and their families.

The Peninsula SPCA is a private, non-profit and relies solely on support from the community through individual and corporate donations. Your support of the Paver Campaign will help us continue to help the animals in our community.