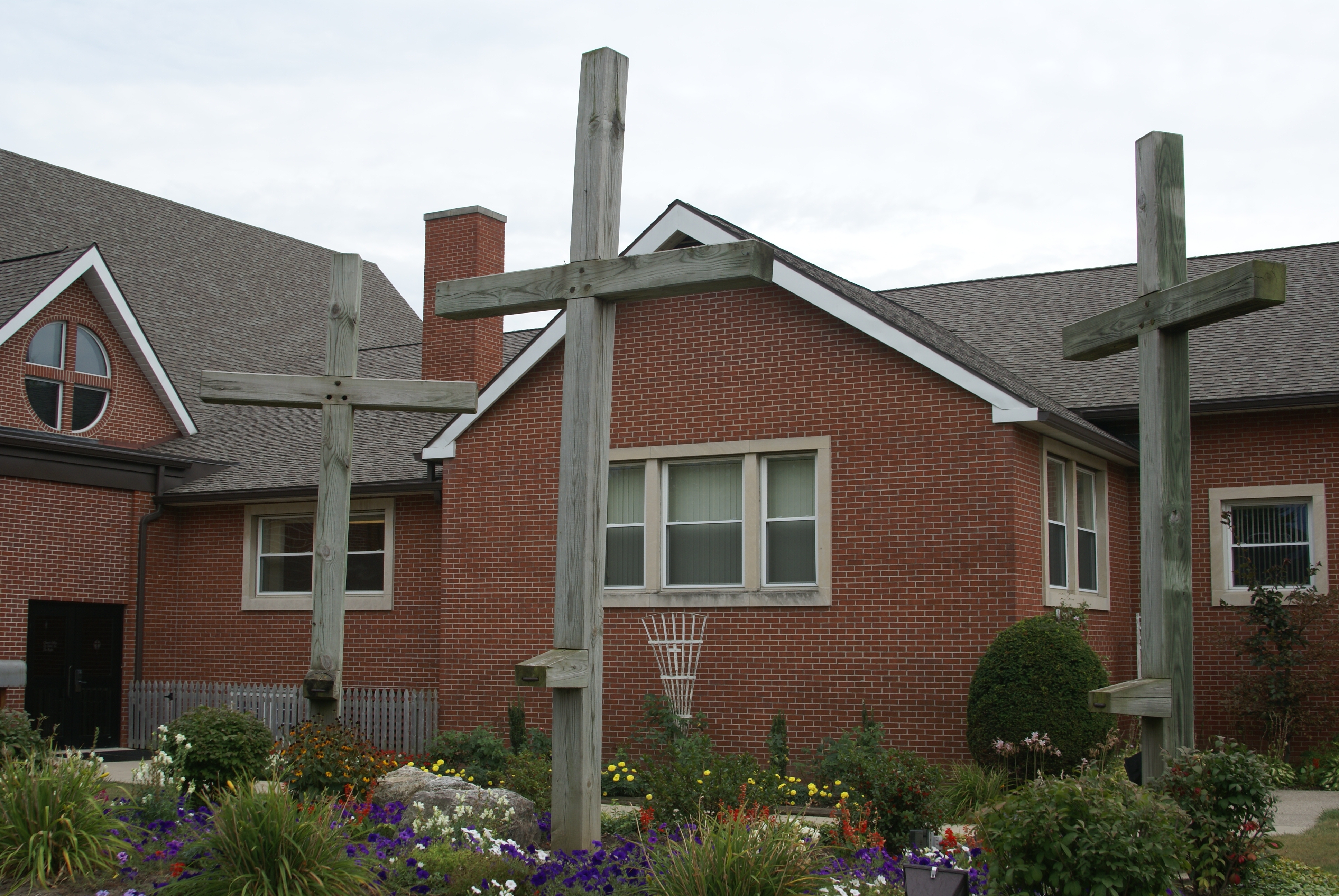 This summer St. Paulís Lutheran Church Maumee will be designing and installing a walking labyrinth on
the east side of our property known as Paul Park. This brick lined prayer path is intended to help bring
you into a closer relationship with our Lord as you walk the path and spend prayer time in His presence.
Our hope is that our members and our neighbors in the community will utilize the Prayer Path often and
recognize St. Paulís Lutheran Church Maumee as the loving, serving and praying church that it is.
We are offering our congregation members the opportunity to purchase donor bricks that will be
permanently installed in the Prayer Path. The price of each brick is $39.00 and includes 3 lines of
engraving of your choice. What an amazing way to memorialize a loved one or an important date in your
life!
In addition, as another way to serve our community, we have partnered with Mosiac Ministries and are
offering them the proceeds from this brick campaign, specifically their summer plans to sponsor a child.
Mosaic Ministries has served families in Toledoís Old South End since 1968. Mosaicís passion and
mission is to create a family friendly culture where families desire to reside with help from the
generosity of neighbors like us and other supportive services. Mosaic is focused on early childhood
education, food insecurity and family support.
All of the funds raised will go toward the Mosaic summer plan for TPS students. In brief, all students
were negatively impacted by Covid 19. But, students in TPS were hurt worse than others with nearly a
full year out of the classroom. Mosaic will address the deficits in the youngest ages (4 to 7+/-) in both
reading and what is known as social-emotional learning. Mosiac has already received significant
amounts of the funds for this program from various foundations, the City of Toledo and others. There is
still a need to close a gap of around $20,000 between now and the end of July.
This is where St. Paulís can help through your purchase of a donor brick in the Prayer Path! The
proceeds will go directly to the sponsorship of a child in need in our community.
What a blessing it would be to help sponsor a child by your purchase of a donor brick for the St. Paulís
Prayer Path in honor or memory of a loved one.