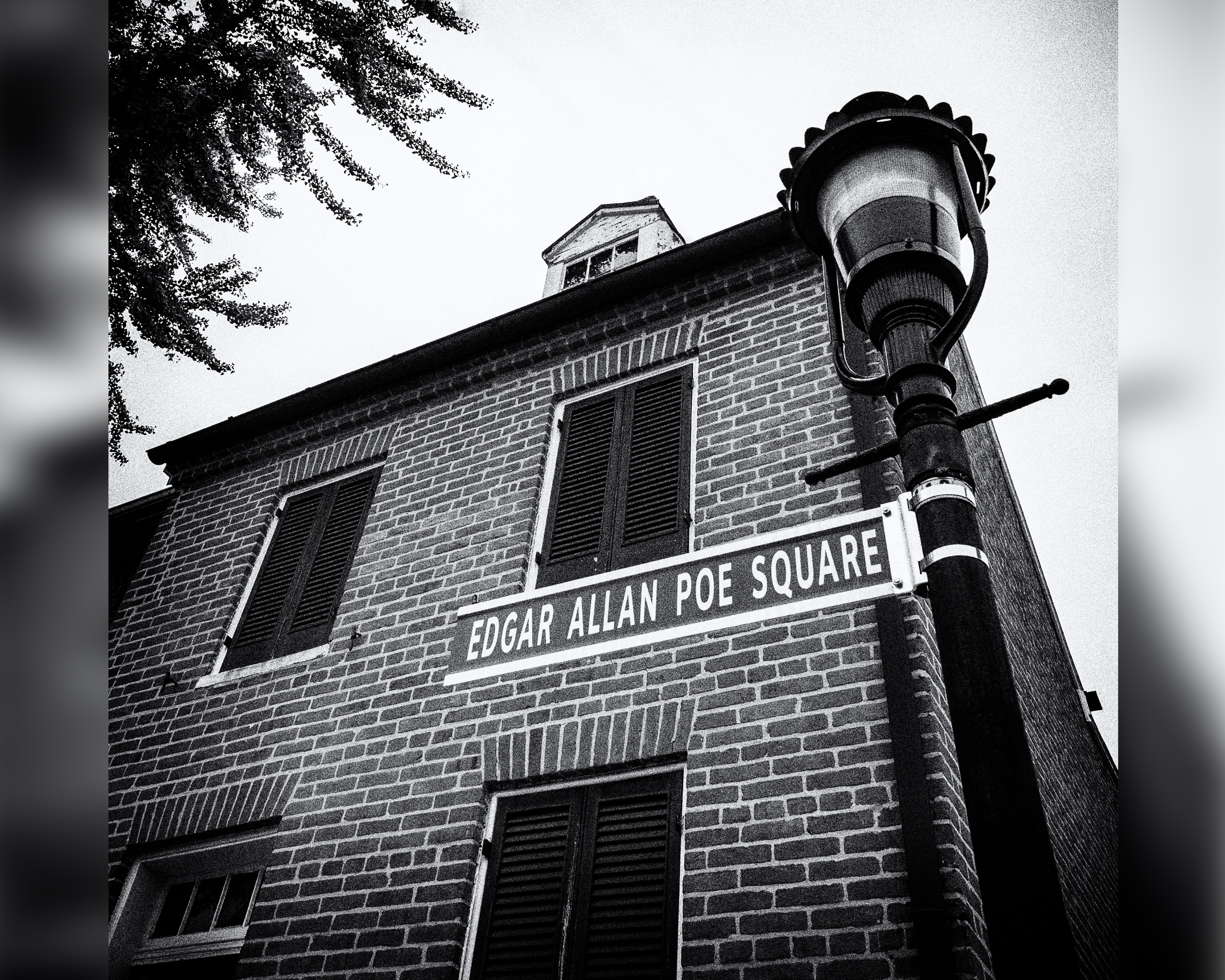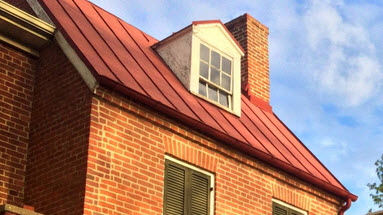 Poe Baltimore is raising funds to create a new visitor and learning center at The Edgar Allan Poe House & Museum, directly across from the house at 203 N. Amity Street.

In a tiny brick house on Baltimore's North Amity Street in 1833-1835 Edgar Allan Poe wrote some of the early stories that would make him the father of the modern short story, and create and define the modern genres of mystery, horror and science fiction. His spirit and legacy live throughout Baltimore City, inspiring authors, poets, playwrights, businesses – and even our sports teams. Poe Baltimore celebrates this legacy. Over 13,000 people visit the house annually.

Poe Baltimore was created to fund, maintain and interpret The Edgar Allan Poe House and Museum, and to celebrate the legacy of one of Baltimore's most famous residents. We are dedicated to maintaining the museum as a vibrant experience for the thousands of visitors who come from around the world each year, and as part of a broader mission of city-wide events and educational opportunities. The new center will be serve as an expansion of the museum, to include a learning and writing center for the thousands of visitors who wish to learn about Poe's life and works, with expanded programming to include film, art gallery and meeting space.