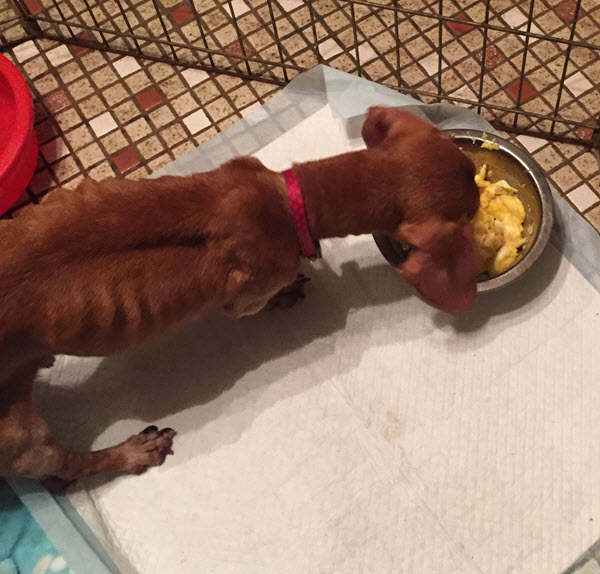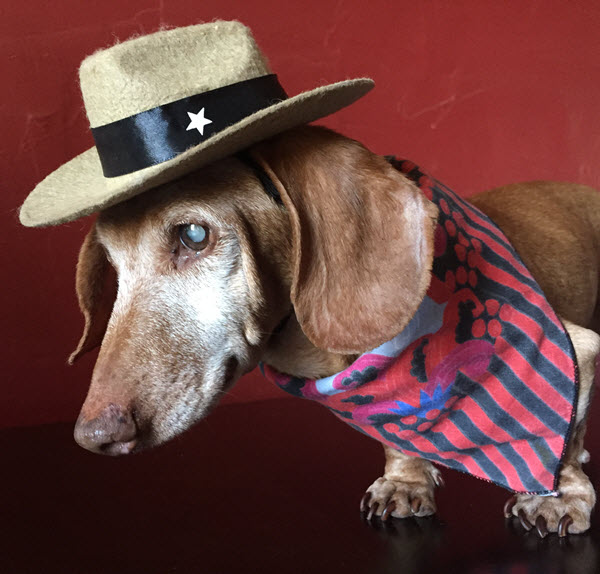 Promised Land Dachshund Sanctuary created the Legacy Fund to ensure the Sanctuary continues to be a haven for dachshunds in need for decades to come. The new facility is critical to this vision as it will increase the number of pups we can house, add isolation kennels for sick babies, create an examination room for Doc Jess, and provide space for volunteers. Every dollar raised through this fundraiser goes into the Legacy Fund.

Please consider purchasing a personalized, commemorative brick to honor a precious friend or in memory of a treasured loved one — two or four-legged! Your tile will become a permanent part of the entryway and will be a tribute to those you choose to honor. The center of the tile display features Trooper as this is The House that Trooper Built.

Thank you for your support and God bless you.