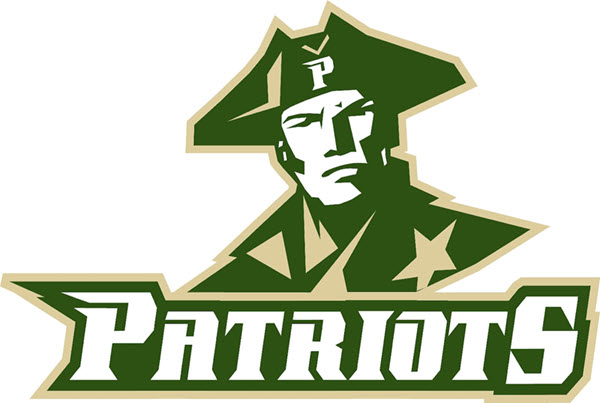 Calling all current Pinecrest Patriots, Family, Friends, Super Fans, Alumni and Supporters of Pinecrest High School. Please join us in honoring the past, present, and future of Pinecrest High School!
Make a lasting memory at the John Williams Athletic Complex by purchasing a personalized brick. Each brick purchased will be prominently displayed in and around the stadium. Our first project is a leagacy walk. Join us together in this fundraising project and leave a Legacy for future Patriots!
Donate one or more personalized bricks to recognize or honor: Someone special, current graduates, families, friends, teachers, coaches and alumni. Businesses and organizations may also purchased a custom brick with logo. What a great way to show your Patriot Pride!
Proceeds from the brick campaign willl be directly applied to the cost of replacing the current stadium grass with artificial turf.
Thank you for your consideration and support.
Pinecrest Athletic Club