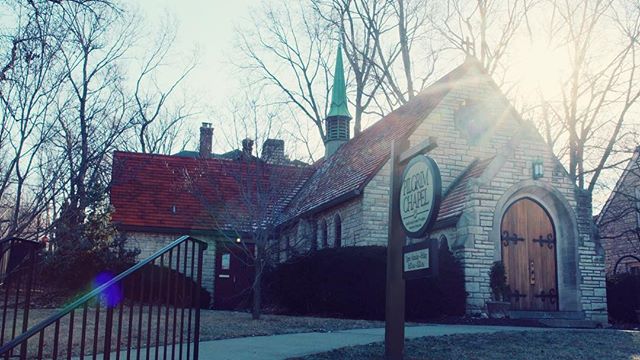 Commemorate your wedding anniversary, special event or honor a loved one who had a connection to our community with a personalized brick in our garden.
Your $150 tax-deductible gift will support chapel renovations and will help create a beautiful outdoor space to celebrate memories.

Please fill out this form if you would like to purchase a brick. Thank you!