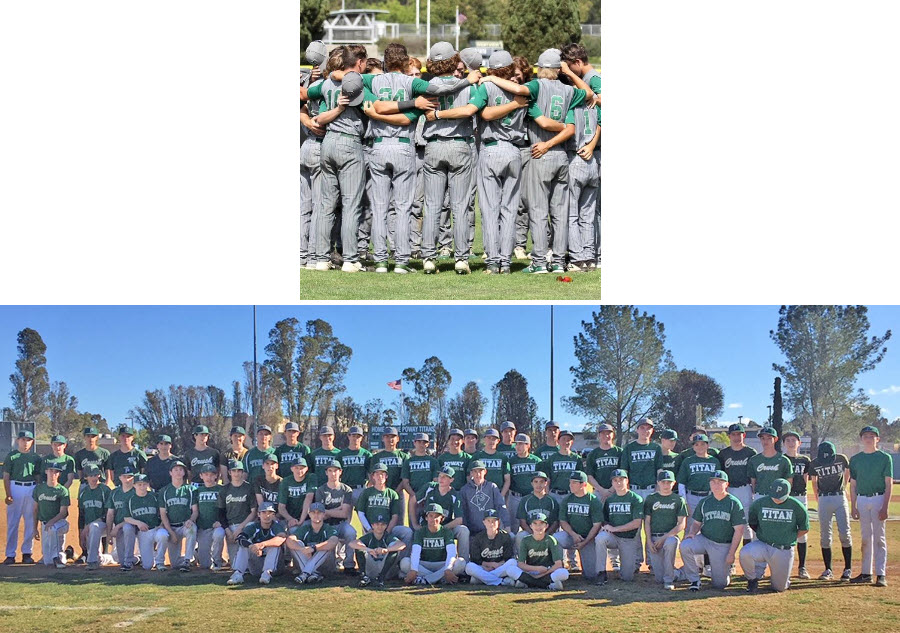 Poway Titan Baseball Boosters invites you to support our teams and facilities while creating a lasting memory on our Legacy Wall. Your brick will be prominently displayed on our HOME PLATE located on the east side of the snack shack for years to come.
Family Bricks and Corporate sponsorship bricks are available.
Space is limited so please order now.