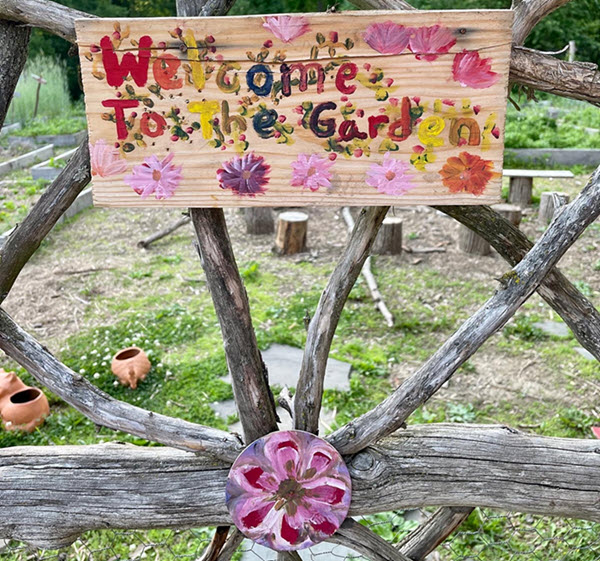 Primrose Hill School 10-Year Anniversary Capital Fundraiser
In our 10th year of operation as the oldest independent school in Rhinebeck, we are ready to expand our school and live further into our mission for the next decade and beyond. Purchasing our current campus is just the first step to ensuring that our mission lives on. Your donation of a personalized brick paver is an investment in a Waldorf education, where connection to the natural and spiritual world is valued, for future generations.

The bricks will create a beautiful patio in the corner of our outdoor garden classroom to build a pleasing space for learning and relaxing. Future students and families will benefit from your generosity, and enjoy the attractive space among the fresh herbs and blooming flowers. Touring families and guests on campus will recognize your contribution to building our campus and investment in building a school for their child to learn and grow in.

You can have your brick personalized with your family's name, year of attendance and a favorite quote or memory. Graduating eighth grade students will be surprised and excited when they see extended family members and friends commemorating their journey through PHS.

Each brick measures 4x8 with 3 lines of personalized text and ships directly to the school. Installation is planned to begin in the late spring/early summer so our students may return to an enriched garden space. You may purchase a brick for $150.
Thank you for your support!