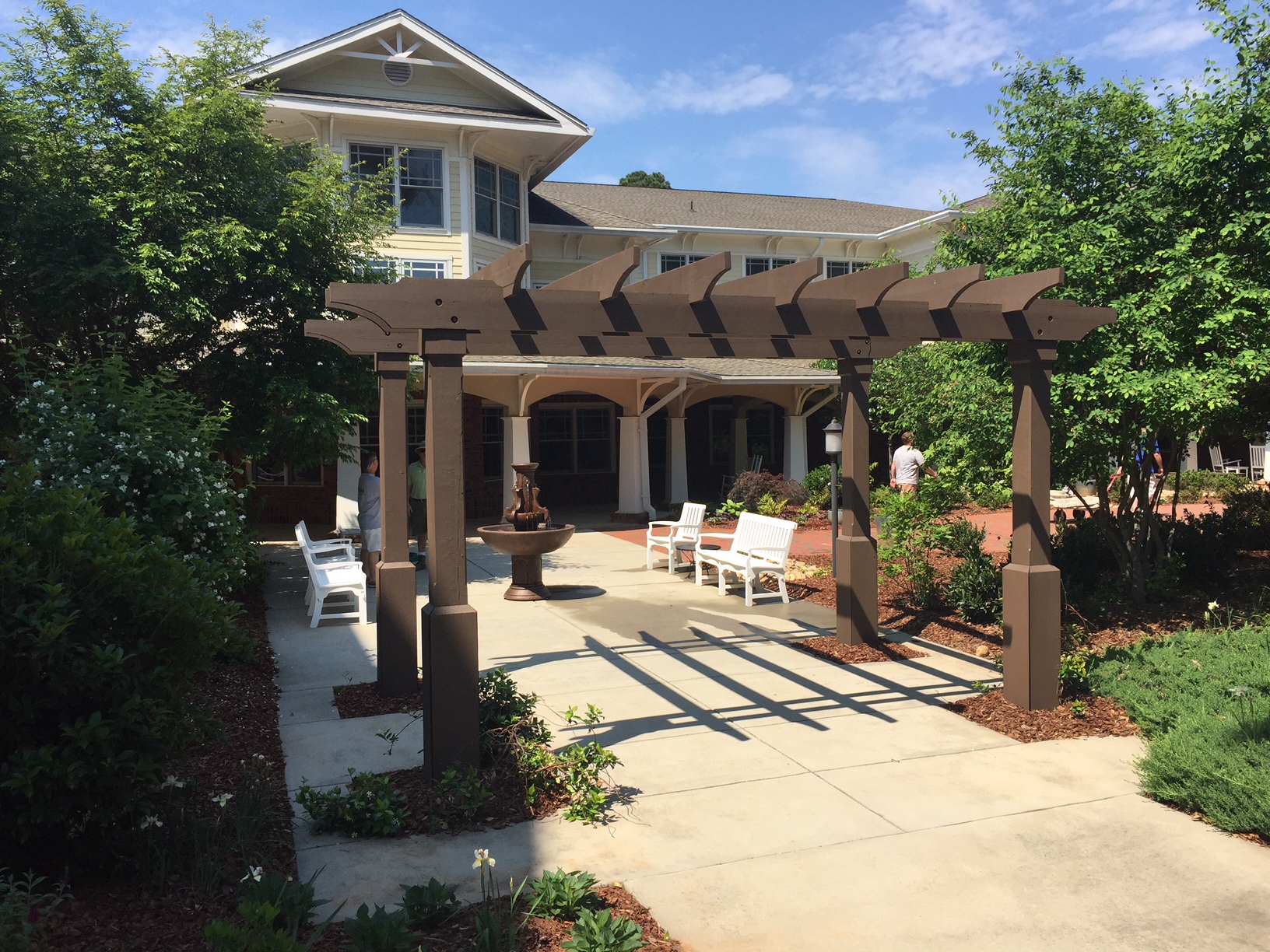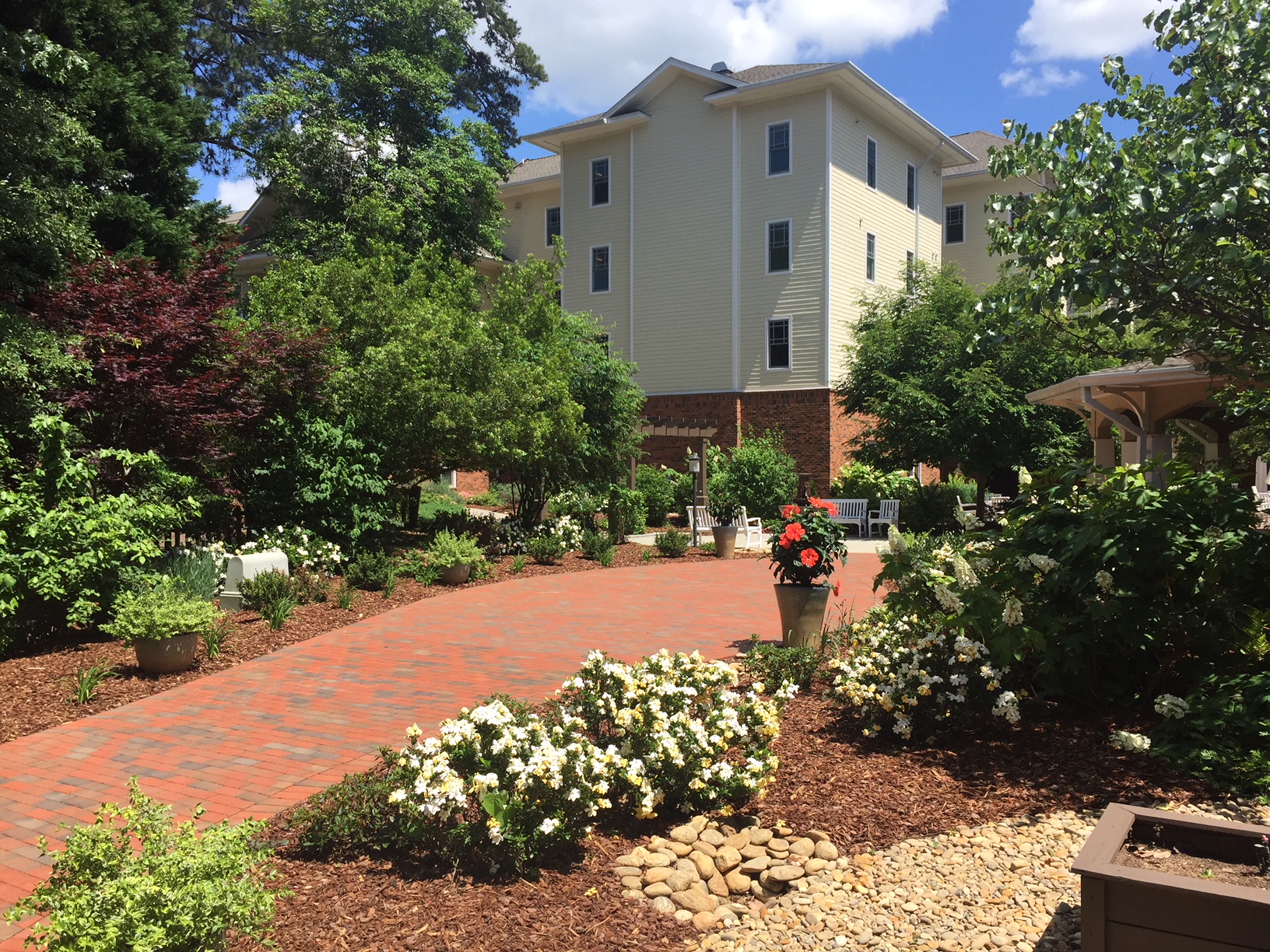 At Penick Village, we believe that the way to become stronger is to plan for our future. To build a stronger future, we must build a foundation that can sustain our mission and ministry. Through the beautification of this special place on our campus adjacent to the Village House, we have created not only a place where we can honor one another, but also a vehicle through which we can continue to build on our future.

We hope that you will choose to honor those you hold dear and support the Penick Village Foundation Endowment Fund through the purchase of a brick in our Foundation Honor Walk and Garden.

Each 4 x 8 inch brick sells for $150 and you can inscribe 3 lines of up to 18 characters each.

Thank you for your thoughtful and generous support!