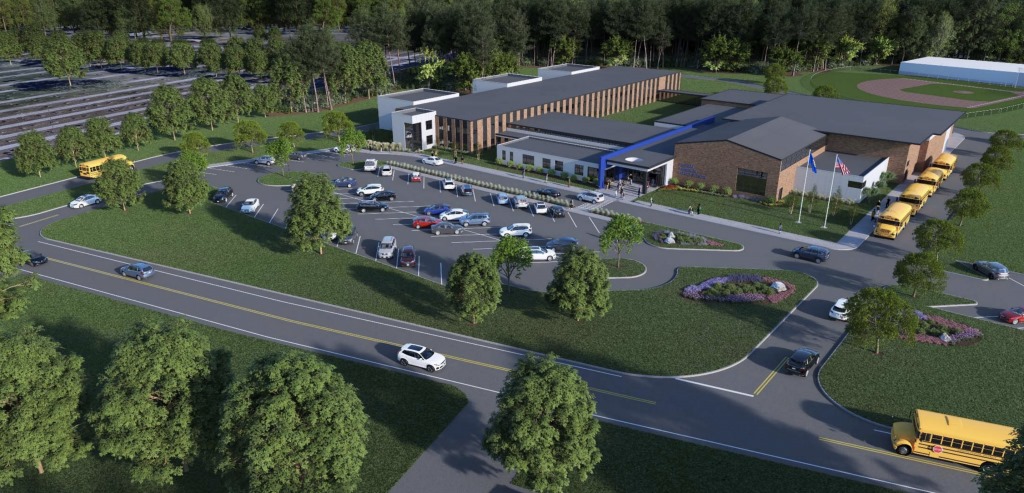 The Pelham Memorial PTSA is proud to offer the opportunity to purchase personalized 4x8 bricks used in the new and improved Pelham Memorial School. The proceeds from the brick sales will further enhance the students overall experience at Pelham Memorial.

Your devotion to Pelham and our children has paved the way for Pelham Memorial School to become an official Middle School. Show your continued support, leave a legacy and continue to build a solid foundation one brick at a time.

Buy a Brick…leave a legacy. Be a part of history.

How it works:

You have up to 3 lines of text, with 18 characters per line. Be sure to check for errors! What will you say for your lasting memory?
Payment options:
Through the online site you will click Pay by Check. You will type in your check number and mail your check to the Memorial School. Prefer to pay via Paypal? No problem! Click Pay by Check and type in PayPal instead of a check number and we will contact you via email with a payment request. So easy!
For any questions, please contact pelhamptsa@pelhamsd.org