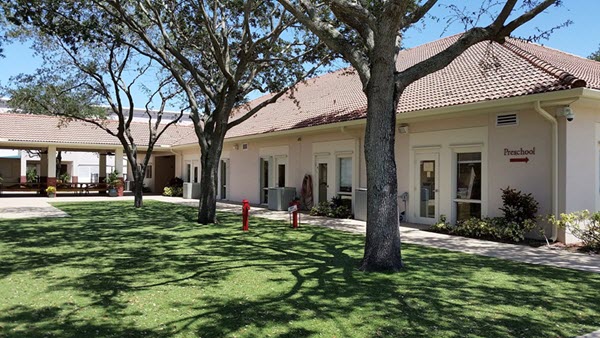 Parkway Christian Preschool invites you to purchase an engraved brick so you can cement your legacy at the entrance of our Preschool forever!
Your contribution from the sale of each brick goes towards the impact windows and doors retrofit at the Preschool.
Currently, bricks are planned to be placed in the front (North side) of the building.
Commemorate your days at Parkway Christian Preschool with a personalized brick!
~ Remember a loved one ~
~ Recognize a graduation year ~
~ Honor someone special ~
~ Join with classmates for a class brick ~
~ Engrave your business or organization name ~
~ Set your name in stone for decades to come ~
Whatever your reason, leave a permanent testament of your ongoing support of Parkway Christian Preschool!