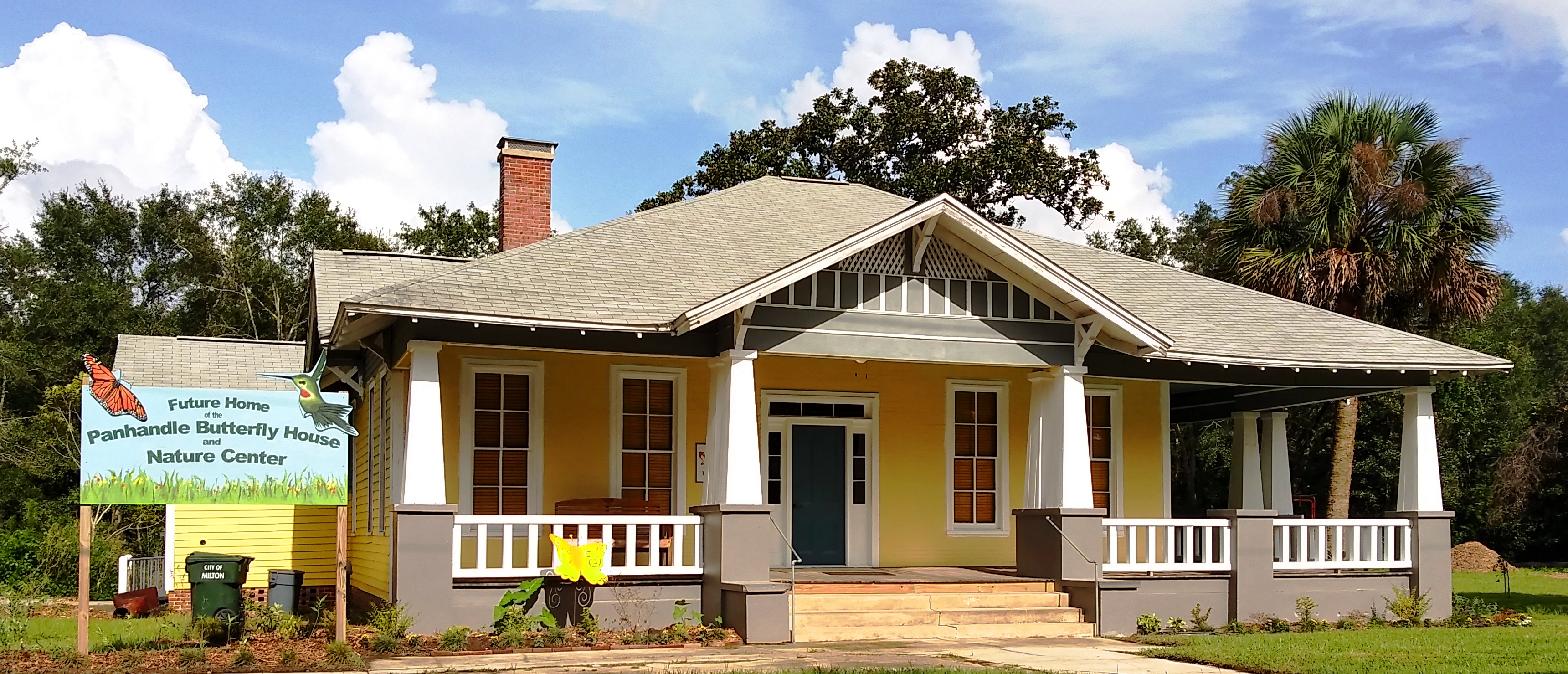 Panhandle Butterfly House Vivarium Memorial Brick Path Project
The Panhandle Butterfly House and Nature Center is set to welcome its first visitors in spring 2022.
Be a permanent part of this butterfly vivarium and gardens while honoring your loved ones.
Commemorate a special event in someone's life, honor a fallen hero, and memorialize a special person, family member or organization.
Bricks will sell for $60 for 4x8 inch brick: $120 for an 8x8 brick.
The 4x8 brick will have space for 3 lines, 18 characters per line. The 8x8 brick will have space for 6 lines and 18 characters per line. We recommend using all capital letters for ease of viewing.
The net proceeds from all brick sales will be used to maintain the beauty of the gardens in years to come.