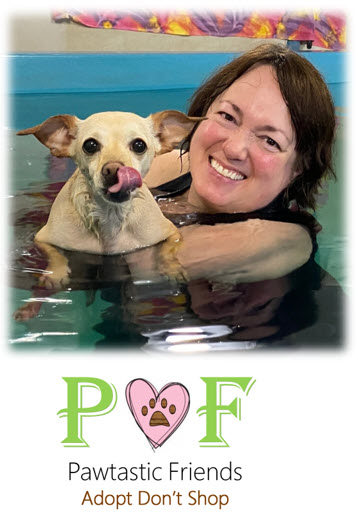 Pawtastic Friends is very excited to offer this memorial brick fundraiser.
These beautiful bricks will be in our Garden of Hope area at the Pawtastic Friends Enrichment Training Center For Dogs in Las Vegas.
We would love for you to remember your loved fur babies and current fur babies by donating for a cherished memorial brick.
Pawtastic Friends is a non profit organization that is dedicated daily to helping homeless dogs.
We look forward to helping you with your cherished memorial bricks.