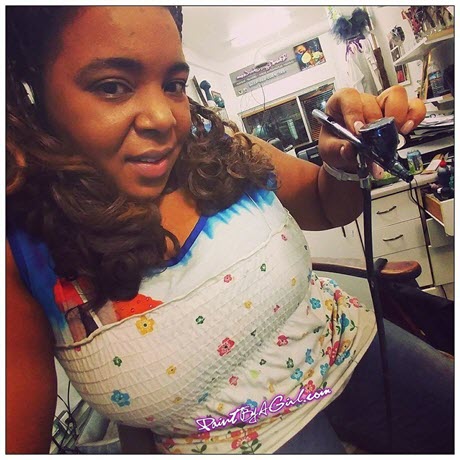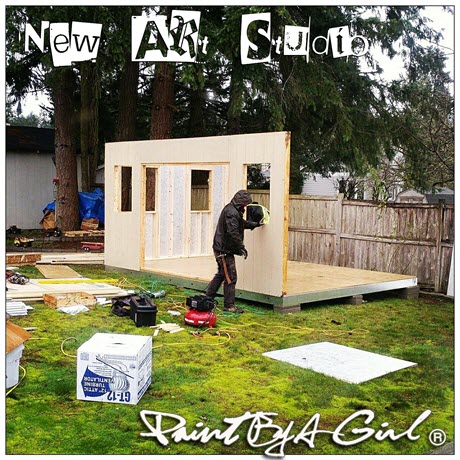 Paint By A Girl Brick Campaign
THE WALK WAY TO ART!
Leave your legacy on the path to art! ....
This is the first of two art studios to be built.
Smaller studio first and a large studio in the near future on a bigger parcel of land.
With the goal of having airbrush lessons for the youth...after school program.
Your stepping stone will go towards the building of both.
Leave a lasting permanent memory and secure the future of art. I can't wait to see your name on the path to art each day.