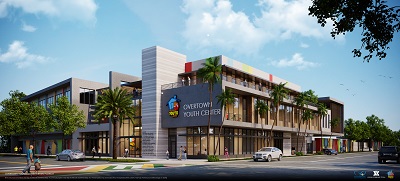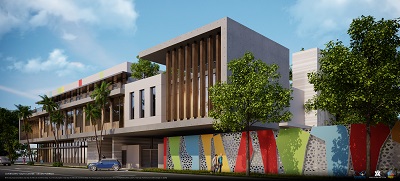 The Overtown Youth Center Capital Campaign's goal is to raise $15 million dollars to support the construction and expansion of the Overtown Youth Center.. The center will house educational/mentoring programs, in-school and after-school resources, family support, community involvement and professional development to over 1,000 children and their families.

The Overtown Youth Center Capital Campaign is the vision of the Mourning Family Foundation and the Overtown Youth Center to expand and to support the growth and development of at-risk youth within Miami. To our donors, volunteers, community, vendors, and staff, THANK YOU for your support of the capital campaign! You will help us lay the foundation and complete a brand new facility in the next year. Your continued support is much appreciated.

We are striving to engage the community through our Brick Campaign. If you wish to assist us in setting the foundation for a safe haven for our youth and provide programs to their families and community, please buy a brick and be apart of our future!!!