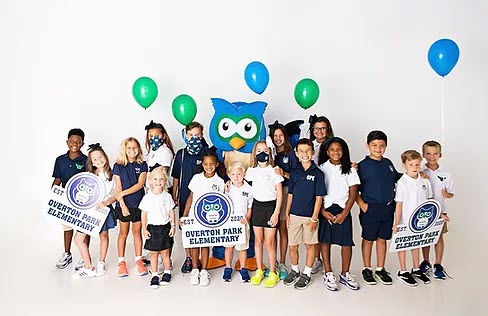 Overton Park Elementary PTA invites you to purchase an engraved brick, tree, bench or table so you can cement your legacy at the school forever!
Your contribution to the sale of each item goes towards helping our students grow and learn.
The PTA appreciates your support of our inaugural Fall Fundraiser!
Please consider adding an additional donation for a teacher!