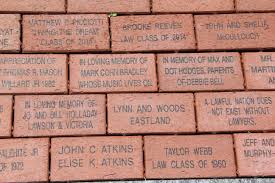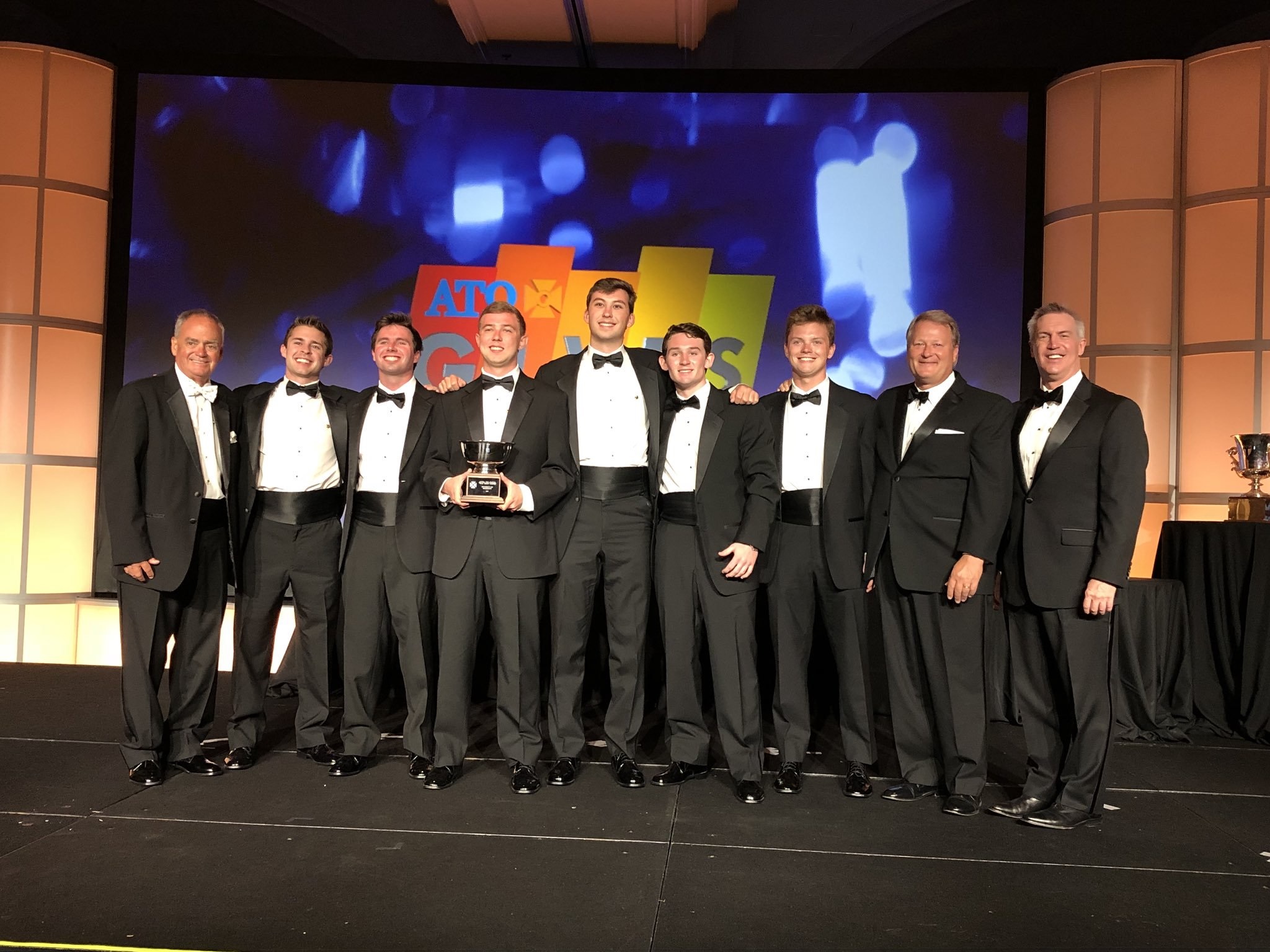 Alumni, Parents, and Friends of the Delta Psi Chapter,

We're excited to introduce the Alpha Tau Omega Brick Fundraising Campaign. We're reaching out to you today to offer you the once in a lifetime chance to have your name or the name of a loved one permanently attached to the ΑΤΩ house in the form of an engraved brick. The bricks will be professionally installed on the front porch of the Alpha Tau Omega House, to be seen be seen by all who may enter or exit our cherished residence.

This is an excellent opportunity to support the men of the Delta Psi chapter in all our efforts, in a manner that will allow your contribution to be recognized by every member, friend, or associate of this fraternity. By aiding us today, you will enable us to continue changing the lives of every person to find a home in this fraternity, as well as the people of our surrounding community.

As our brotherhood pursues its mission to better ourselves and our community, we find ourselves engaged in several respects. Some of the most notable are leadership development, facility management, spiritual impact and mission, education, and philanthropy. All of these efforts are critical in ensuring that we truly are becoming the chapter and men that we strive to be.

In all of these efforts, we find ourselves graciously supported by our alumni and parents network. We would be honored if you chose to participate in this campaign, and hope that you're able to directly see the change that your contribution will fuel in this chapter and our community. Thank you for your consideration and continual support of our chapter! It has made all the difference.