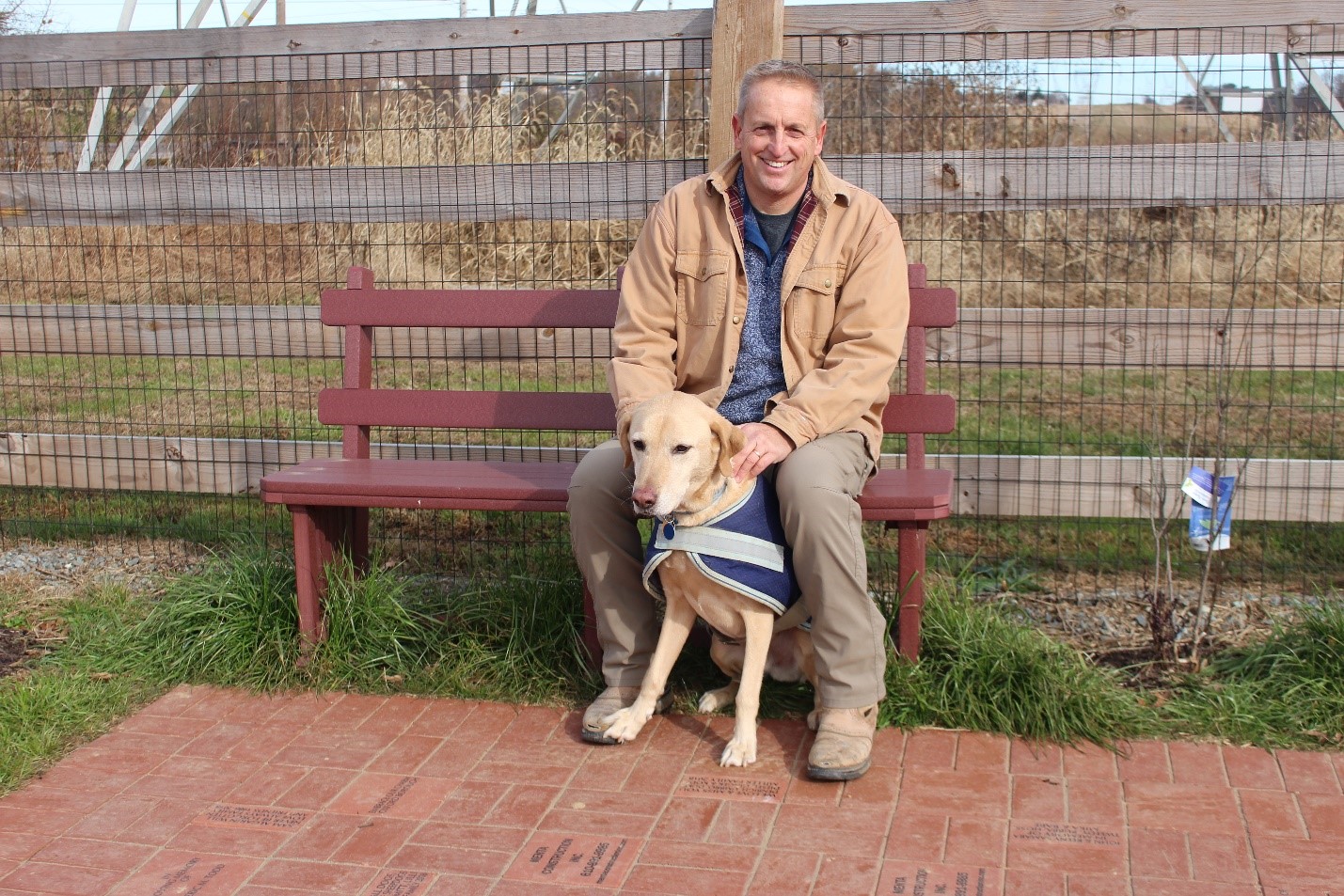 The Oxford Area Recreation Authority (OARA) has kicked off its "Buy-a-Brick Campaign" to help raise funds for the OARA Dog Park located at 900 Locust Street, Oxford, PA. Buy a brick, have it engraved, and dedicate your purchase in honor/memory of a special pet, animal lover, or organization. Engrave a brick with your family's name or business that shows your love of animals and support of the dog park.

Now is the perfect time to show your commitment to help dogs in a creative way, while supporting the OARA's mission to build and maintain a special place for our four-legged friends to exercise and socialize with other dogs and people.

If you are interested in making the OARA Dog Park the best it can be, please contact Joe Beird at jbeirdoara@gmail.com or 610-316-4871.

To pay by check, print an order form at our website, https://treasoara.wixsite.com/oxfordrecreation. Mail a completed order form and check payable to "OARA" to

OARA
Attn: Brick Fundraiser
P.O. Box 254
Oxford, PA 19363

To pay cash for your brick, bring the completed order form and your payment to any of the monthly OARA meetings, held on the 3rd Thursday of each month. Check the website or contact jbeirdoara@gmail.com to confirm meeting location.

If you are corporation, and you would like to use your logo on the brick, please send a clear picture of your logo on a jpeg file to me first so we can see if your logo can be put on the brick.

4x8 Individual Brick $50
4x8 Individual Brick with Stock Logo $60
8x8 Corporate Brick with custom or Stock Logo $200

Your support of the OARA Dog Park is greatly appreciated!