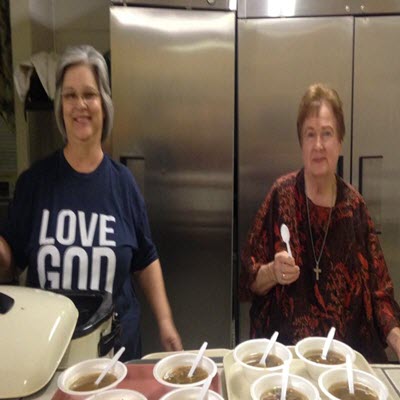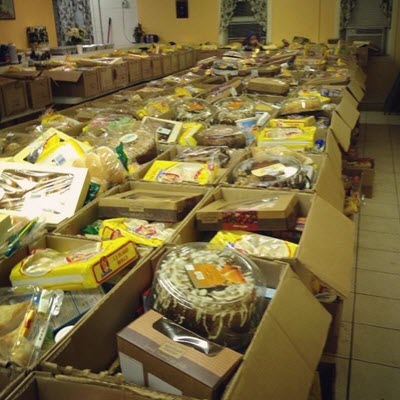 Oakcrest Family Church, Inc., a faith-based organization that was incorporated as a 501(c)(3) nonprofit in 2001, has served low-income individuals and families in the underserved communities of Tarrant County since 1996. Our Families in Crisis Ministries provide Pastoral visits and Bible studies to Tarrant County Jail inmates and their families, emotional and spiritual guidance, food and clothing assistance, transitional housing in the form of Men's and Women's Discipleship Homes for ex-offenders, and numerous other services for families in crisis, in an effort to enhance and improve their overall quality of life.
These are exciting times for Oakcrest Family Church, as we are currently adding to and expanding our programs and services, helping us to more fully meet the needs of the families we have the privilege to serve.
This expansion will allow us to more completely fulfill our mission – to glorify God by introducing the least of these to the unfailing love and promises of Jesus Christ, while meeting immediate needs and working toward long-term goals, thereby empowering and equipping them to embrace a brighter Christ-centered future for themselves and their families, as well as their communities.
We're launching a personalized brick fundraiser to help us achieve this significant expansion effort. These bricks will be placed in a walkway winding through our Garden of Memories on the east side of the church. Your purchase of a personalized brick will not only become a permanent legacy of Oakcrest Family Church, but will help our whole community flourish for many generations to come.
There will be 4"x 8" and 8"x 8" bricks available for personalization. These bricks can be engraved with your own special message – a unique and lasting way to honor and remember people, events, and occasions that are important to you!
You can order a 4"x 8" brick with up to 3 lines of engraving and up to 18 characters per line for only $100, or an 8"x 8" brick with up to 6 lines of engraving and up to 18 characters per line for only $200.
For any brick ordered, you may order an optional donor brick (4"x 8" for $35, 8"x 8" for $70), which is a full sized replica of the installed brick. These replicas are felt backed with a stand for display in your home or office.
Thank you for your continued support, helping us to reach out and make a difference in the lives of the struggling families in our community. If you have any questions about the fundraiser, you can call Jean Gordon at 817-443-4132.