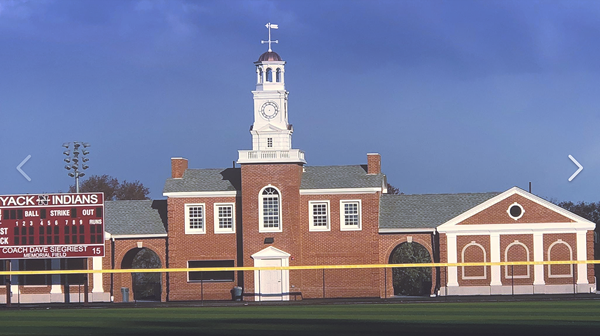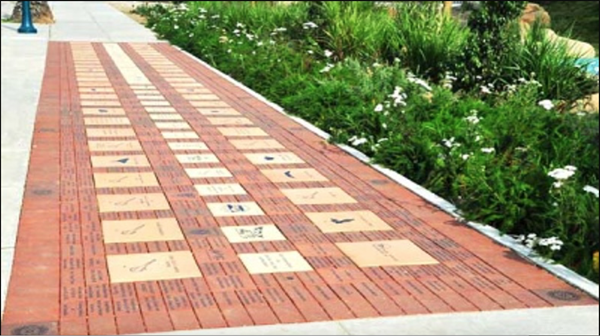 HOW TO CREATE WHAT YOU WANT WRITTEN ON YOUR BRICK
Thank you all for making a donation for a community brick to help finance our Nyack Tower Fund Project!
IF YOU ARE STILL LOOKING TO BUY A BRICK, YOU STILL CAN. JUST CLICK ON THIS LINK AND THEN THE ORANGE CONTINUE BUTTON TO BUY YOUR BRICK
https://fundrazr.com/Nyacktowerfund?ref=ab_c5CsCa
If you have already bought a brick, and would like to fill in what you want to be written on your purchased brick, please scroll down below the second set of pictures and
1) Fill in all of your contact information. ĖVery Important! I need it to get in touch with you.
2) Select the Size Brick that you purchased.
Choose one of the following.
$100 donated = a 4X8 Brick
$250 donated = a 8x8 Brick
$500 donated = a 12x12 Brick
If you would like your Family Name to be Bigger than one line on your brick, and take up two of your available lines to stand out more, please just put that request in the additional notes section and I will confirm it with you later.
3) Choose the number of bricks you have bought.
(If you have more than one brick and they are different sizes, you will have to come back to the main page and do this process again for your second brick. But thatís only if they are different sizes.)
4) Click on the Green continue button.
5) Once you pick the brick that you have paid for, and click on continue button to the next page, please fill in what you would like to see written on that brick.
6) If you have a 12x2 brick and want a logo, or sports symbol, you need to place an enja (~) and the word LOGO (and logo type) on the first line (or wherever you want it placed within that brick):
(ex: ~HEART LOGO~)
7) Once you have filled in what you want on your brick, click on the Preview Brick Button
8) If you are happy with what you see on your brick. Click on the submit button. If you think there is a mistake, go back and edit your brick until you are ready to hit submit.
9) Thatís it. Very simple. If you have any more questions, please feel free to call me at 917-826-0850