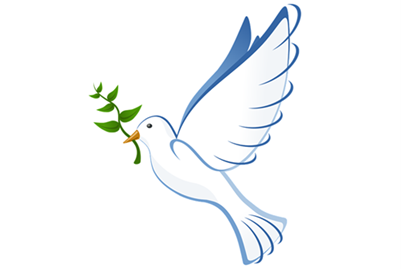 Hello, we're glad you have reached the Donor Site for New Vision Ministries. We're a community church that was founded in 2002 by our very own Pastor who had a vision from God to name the church New Vision Ministries. We are committed to helping our community out with outreach programs, nursing home visit, etc, and wherever their is a need for the church. We are having a brick fundraiser to renovate the interior of New Vision Ministries sanctuary that was damaged by a wind & rain storm a year ago. How can you help? Buy a Brick. You can have a brick engraved in honor or in memory of a love one or have it engraved with your favorite bible scripture.

Please purchase as many bricks as you wish, there is no limit. All proceeds goes to renovation New Vision Ministries.

Bricks 4 x 8: $50
Bricks 8 x 8: $125
Thank You for your donation!