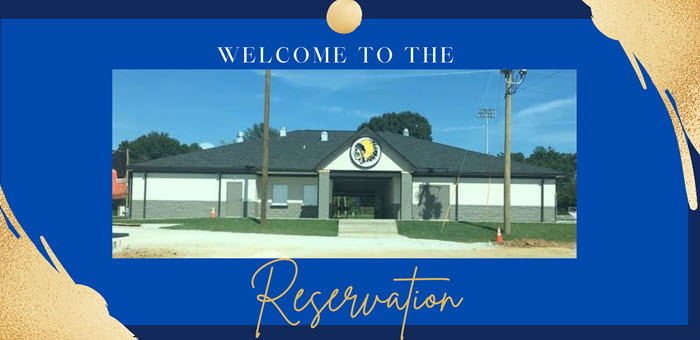 Leave your mark on the Reservation by purchasing a Brick for the Alumni Walk!
Whether you want to rep your Class, Your Athletic Number, Organization, or Memorialize a loved one.
Purchasing a brick is the perfect way to commemorate your time at North Side awhile giving back.
All Proceeds benefit North Side High School.
Sizes and pricing are as follows.
4x8: 4 lines, 15 characters $60
8x8: 6 lines, 21 characters $80
12x12: 10 lines, 23 characters $100

Questions? Please contact nshsalumniweekend@gmail.com