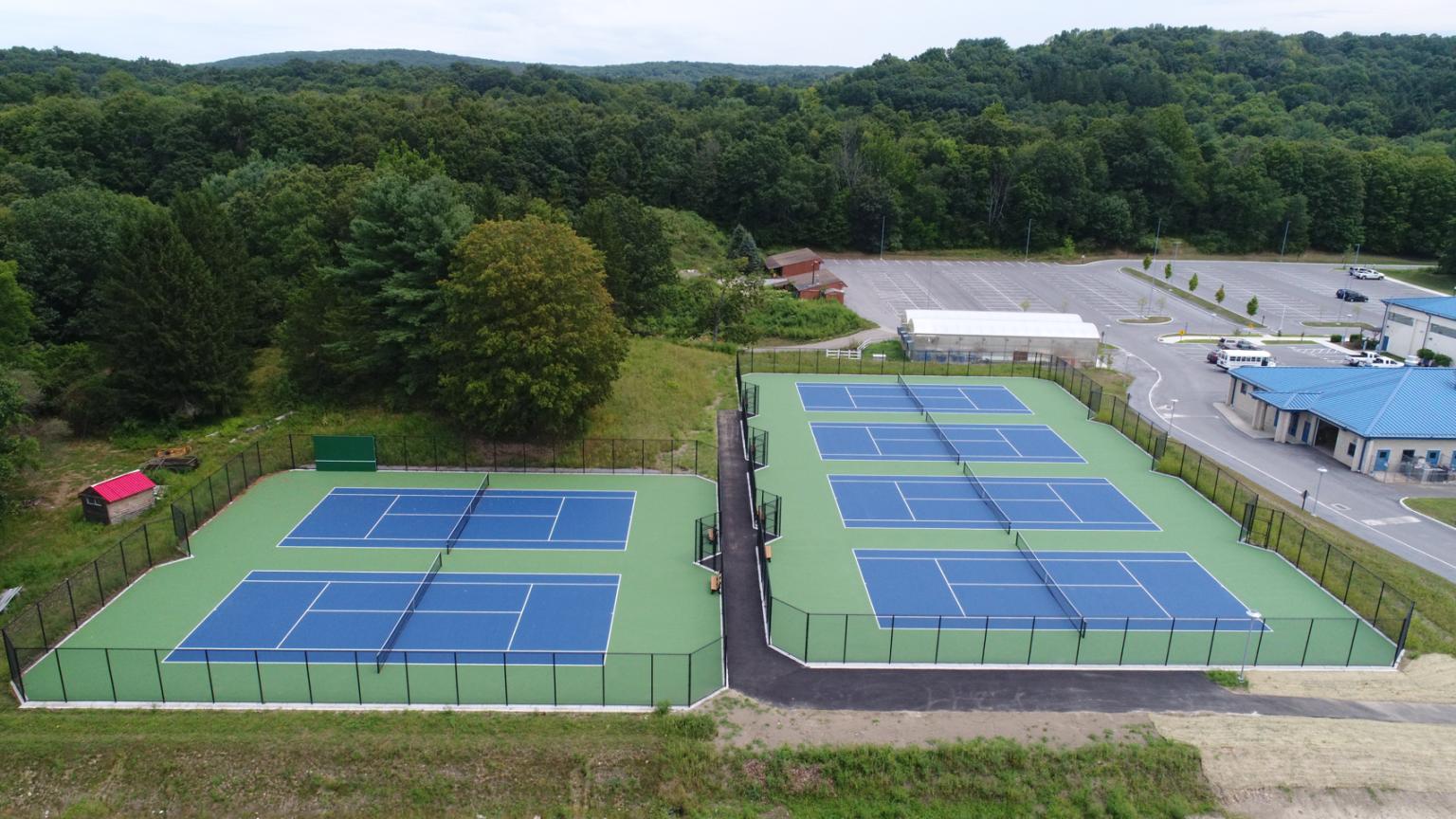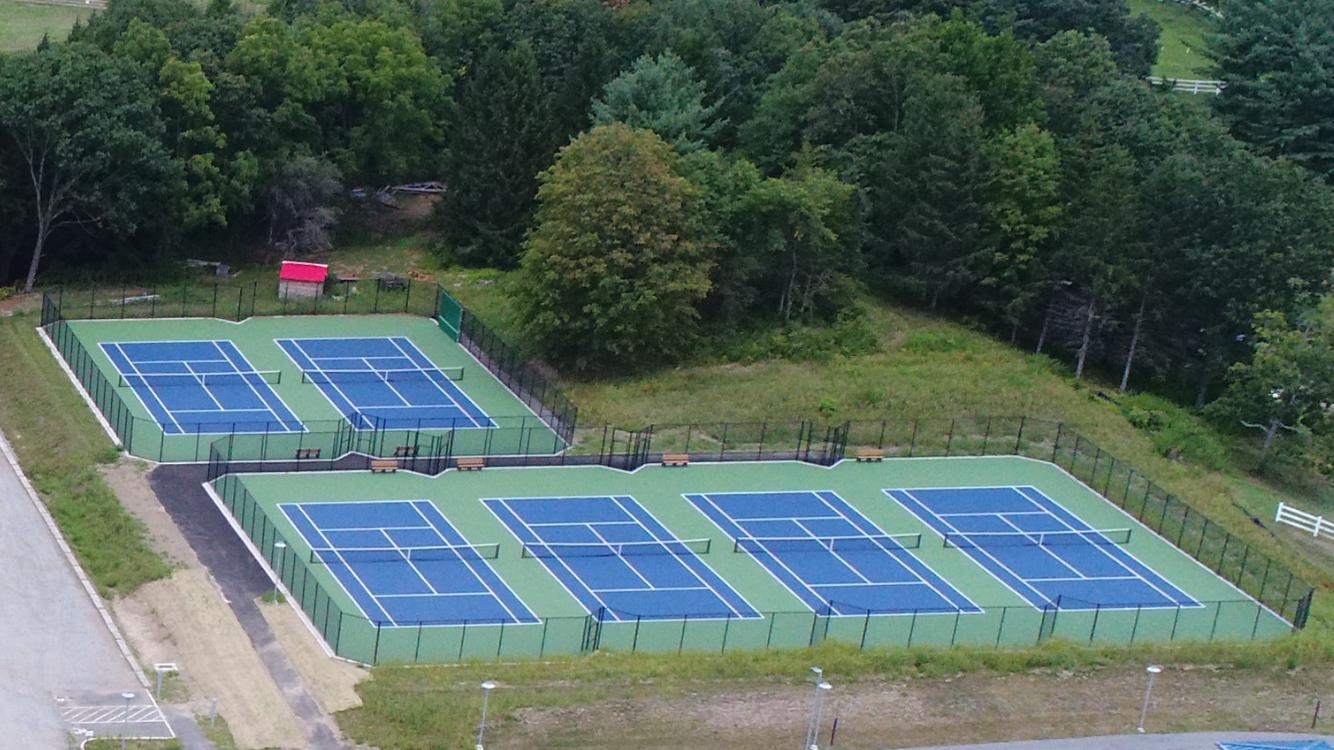 Greetings all,

We are writing to you about a fantastic recognition opportunity with Nonnewaug Tennis. We always appreciate support from alumni, current students, friends and families, members of the Woodbury and Bethlehem communities, and this is an excellent way to make your support a permanent part of the Nonnewaug tennis facilities.

The tennis courts are finally back on campus and the surrounding area is in the midst of undergoing some renovations. As part of this facelift, we are planning a brick patio near the courts. The program is in need of some maintenance equipment and a storage shed. Ideally, we need everything from court equipment to a storage shed to keep these critical items safe and dry.

Engraved bricks will be a part of the patio/walkway feature. Some suggestions for these bricks might include your name and year of graduation, or friends and family might choose to have something like their name and "Friend of Nonnewaug Tennis" or "Parents of _______". The naming of a brick is available starting at $100.00 per brick.

It is our hope that our efforts will help improve the look of the entrance way and the overall landscaping of the tennis facility. The naming of these bricks will help us do this while also recognizing Alumni and friends of the Nonnewaug tennis program.

We would like to thank you for your continued support of Nonnewaug Tennis, and look forward to hearing from all of you very soon.