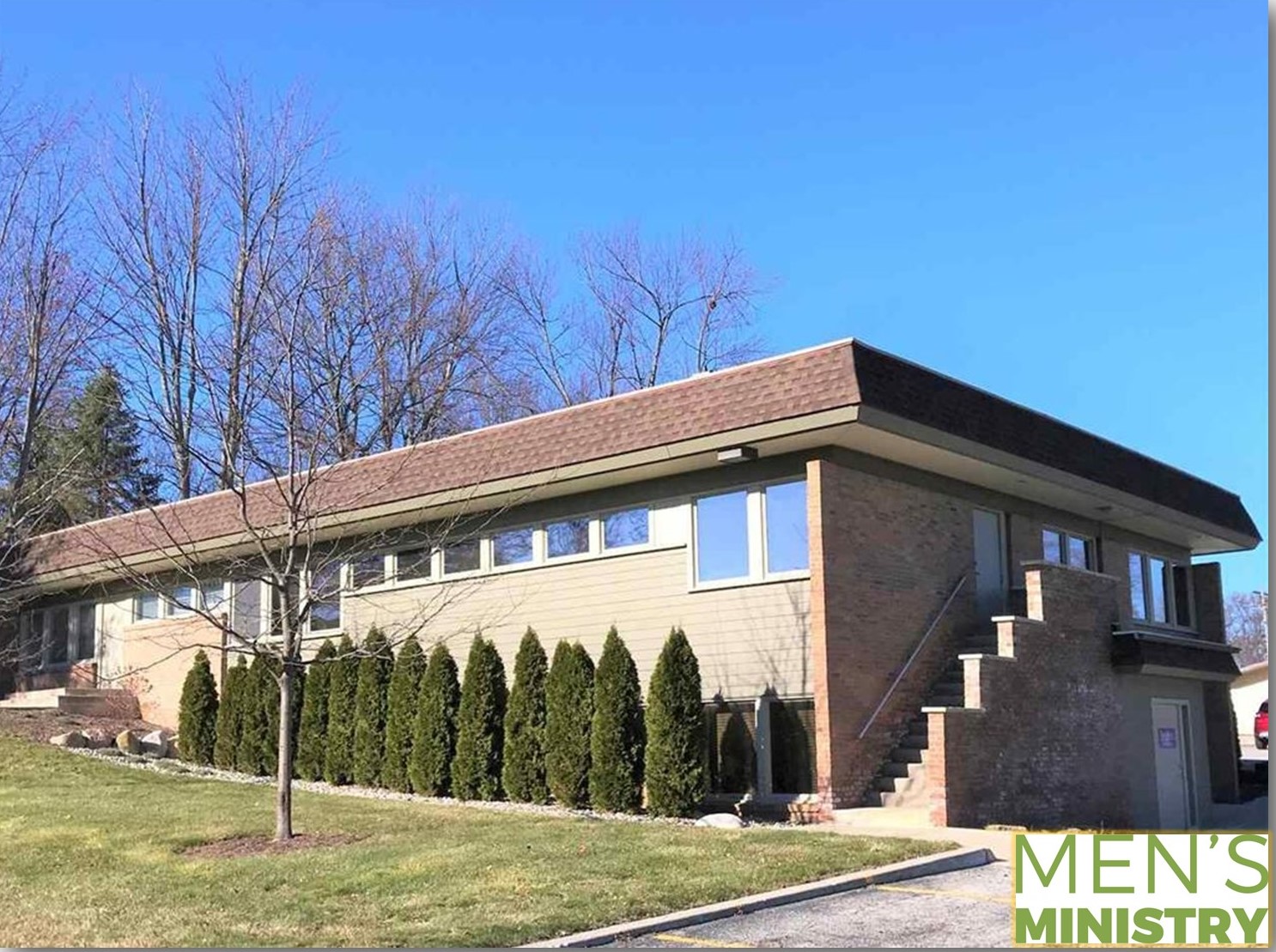 Neighbors of Hope is a faith-based, 501c3 non-profit organization that has been serving men experiencing homelessness and/or suffering addiction in Lenawee County since 2005.
Through a comprehensive suite of Christ-centered programs we have impacted the lives of more than 1100 men in our community.
Our Fresh Start Program gives a hand up to men experiencing homelessness by giving them six months of basic needs services, including shelter, food, case management, and personal care.
But thatís not allóFresh Start addresses the root causes of homelessness, offering men the hope of the Gospel and a pathway to sustainable employment and housing.
The goal of this program is to empower men so that they can take personal responsibility for their lives and become effective and competent members of the community.
And for many of our neighbors, the struggle with addiction leaves them feeling hopeless and defeated. Neighbors of Hope is determined to help them rebuild their lives.
Participants in our LifeChange Program leave behind the drug lifestyle and culture and are immersed for one to two years in a Christian environment where they allow God to change them through the Gospel.
As part of a team of men who are following Christ together, they develop neighborly skills by learning leadership, accountability, and integrity while studying the Bible and growing spiritually.
Neighbors of Hope staff members serve as coaches and counselors, facilitating each manís journey.
Through Christ, it is possible to overcome addiction, become a good neighbor, and live out true LifeChange.