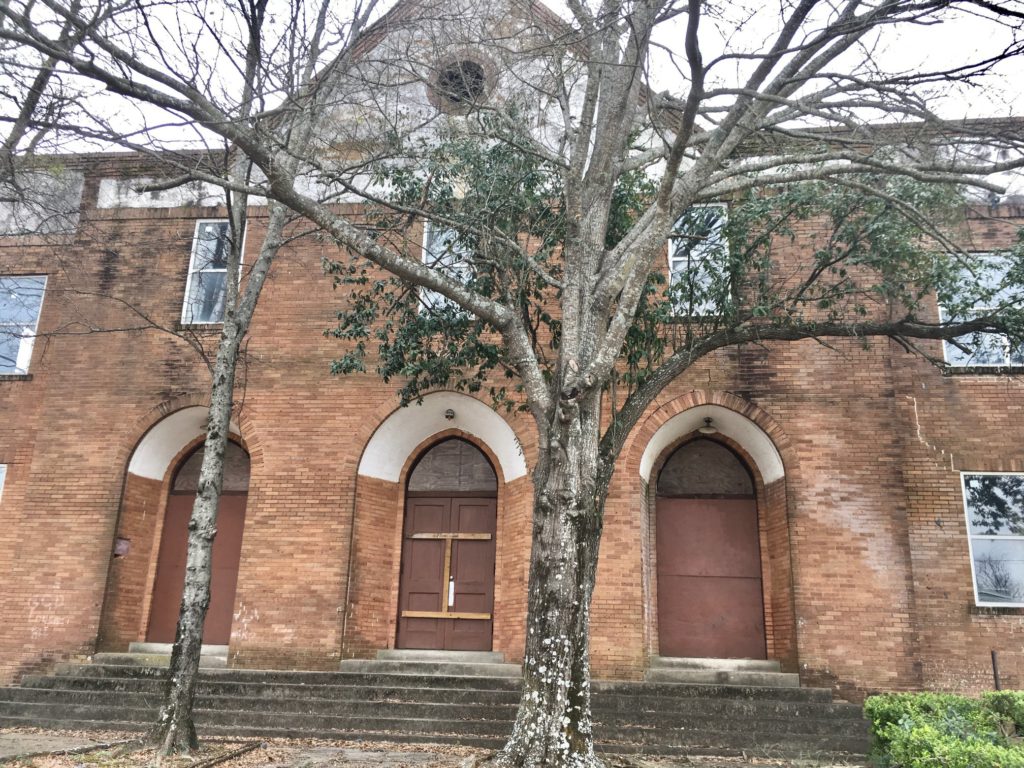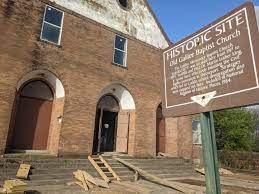 REVIVAL NOW! Your support of the NLCRC Capital Campaign will help revive the Old Galilee Baptist Church into the region's first Civil Rights Museum and Cultural Center by contributing to museum construction, creation of exhibitions, and public programs. Dedicate an engraved brick, now–to continue lighting the path for future generations.

Purchase a brick to commemorate your support of NLCRC! These personalized bricks will line the front entry of the new Civil Rights Museum (Opening 2024). Bricks will sell for $125 for a 4x8-inch brick or $250 for an 8x8-inch brick. The 4x8-inch brick will have space for three lines, 18 characters per line. The 8x8-inch brick will have space for 6 lines, 18 characters per line. It is recommended that engraving be in all caps.

Commemorate your support of NLCRC with a personalized brick!

"Remember a Loved One"
"Honor Someone Special"
"Engrave your Business or Organization Name"
"Set Your Name in Stone for Years to Come"

Whatever your reason, leave a permanent reminder of your support of NLCRC and this historic effort with a commemoration brick. The proceeds from all brick sales will go to the NLCRC-Old Galilee Capital Campaign Fund.