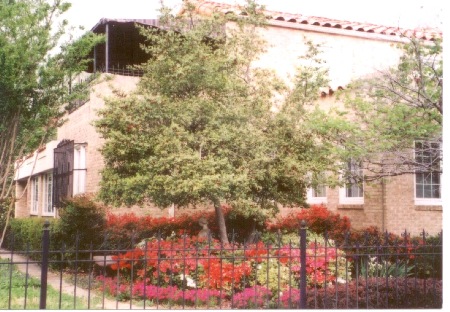 National Kappa Kappa Iota, one of the oldest national teachers' organization in the United States, is celebrating its Centennial Year in 2021. Help us celebrate by honoring a current Kappa Member, Kappa Guy, Kappa Kid, Chapter or State Officer, Local Chapter or State with the purchase of an engraved brick.

You may also honor the memory of a Kappa Member in the Omega Chapter with the purchase of a Memorial Brick. Bricks may also be purchased in memory of Kappa Guys and/or Kappa Kids.


Bricks will be placed around the boarder of the sidewalk in the Memorial Garden, continuing around the front of National Headquarters, and into the courtyard by the front entrance. All donations will help fund Headquarter's Renovations for the Centennial Celebration!