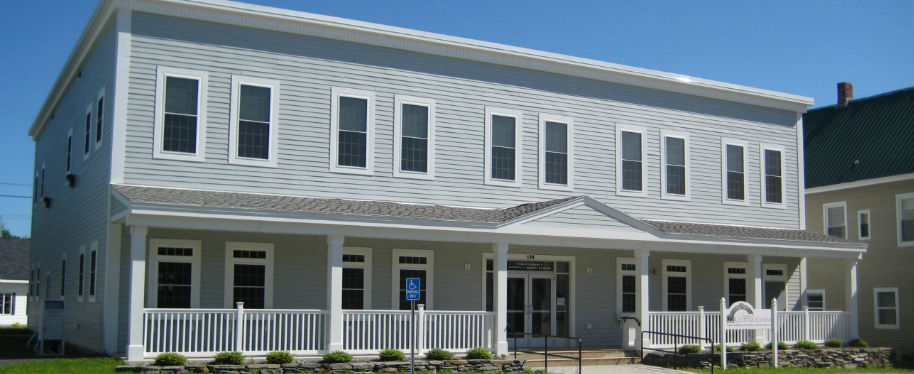 The Newport Cultural Center is pleased to announce their Buy-A-Brick Fundraising Campaign!
This is a unique opportunity for the community to show their support of our library and historical museum by purchasing a personal, engraved brick that will be placed outside the Cultural Center in a beautiful new walkway and patio space for community members to enjoy. Not only will you be helping to improve our outside space, but also allowing us to continue to offer high quality programs, as well as leaving a permanent family legacy in our Community Courtyard.
Engraved on your brick could be:
Your name
Your children's names
In memory of a love one
Your pet's name
Your company or organization
Commemorating a special occasion
An inspirational message
Thank you for supporting the Newport Cultural Center. Your contribution will help us to continue to provide quality programs to children and offer new programs for adults as well.