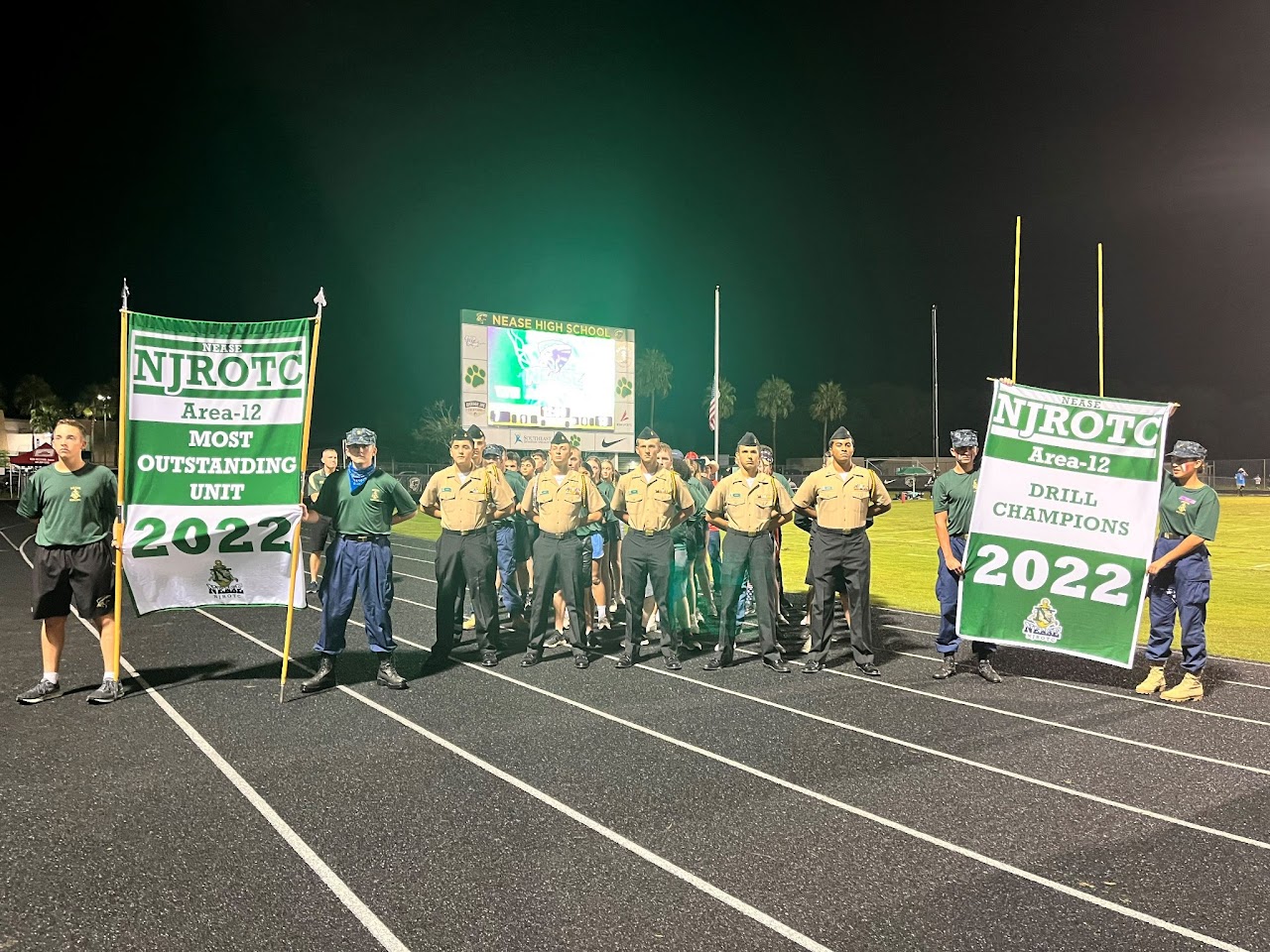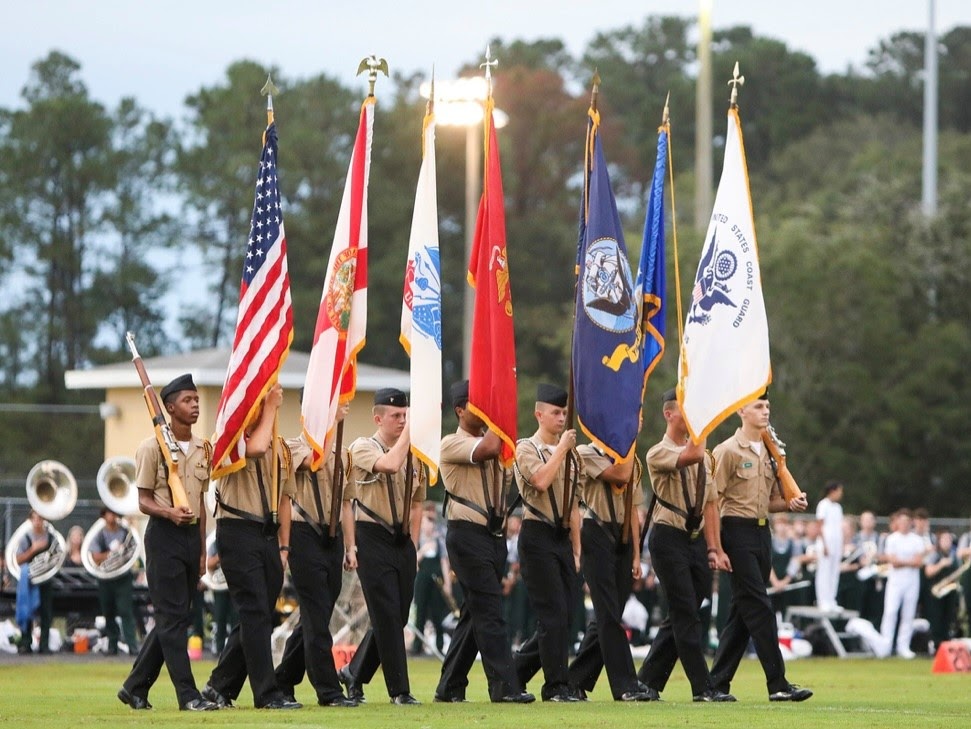 Help pave the way for our future leaders!!!

The Nease Naval Junior Reserve Officer Training Corps Unit is excited to kick-start this opportunity to benefit the future of the unit and to remember current and past cadets along with any supporters of the unit.

Your 4x8 brick will be placed as a border to our newly created pathway from the NJROTC building to the practice drill deck.

This is a great way to give back to the Nease NJROTC while making your mark on the history of this unit.

RANKED #1 UNIT OVERALL IN THE NATION 2021/2022!!! This program is not a military recruitment program. Ultimately, the goal for NJROTC is to instill the Navy Core values of Honor, Courage, and Commitment into everyday life, and to develop your cadet to become an effective leader and a more responsible citizen. To prepare them to be successful in whatever profession or career path they may choose to pursue.
Please note brick wording is subject to approval. All wording should be submitted in capital letters. Bricks will not be sold to businesses or for purposes other than the recognition of Nease NJROTC alumni, current cadets, and families. Bricks are slated to be unveiled summer 2023.