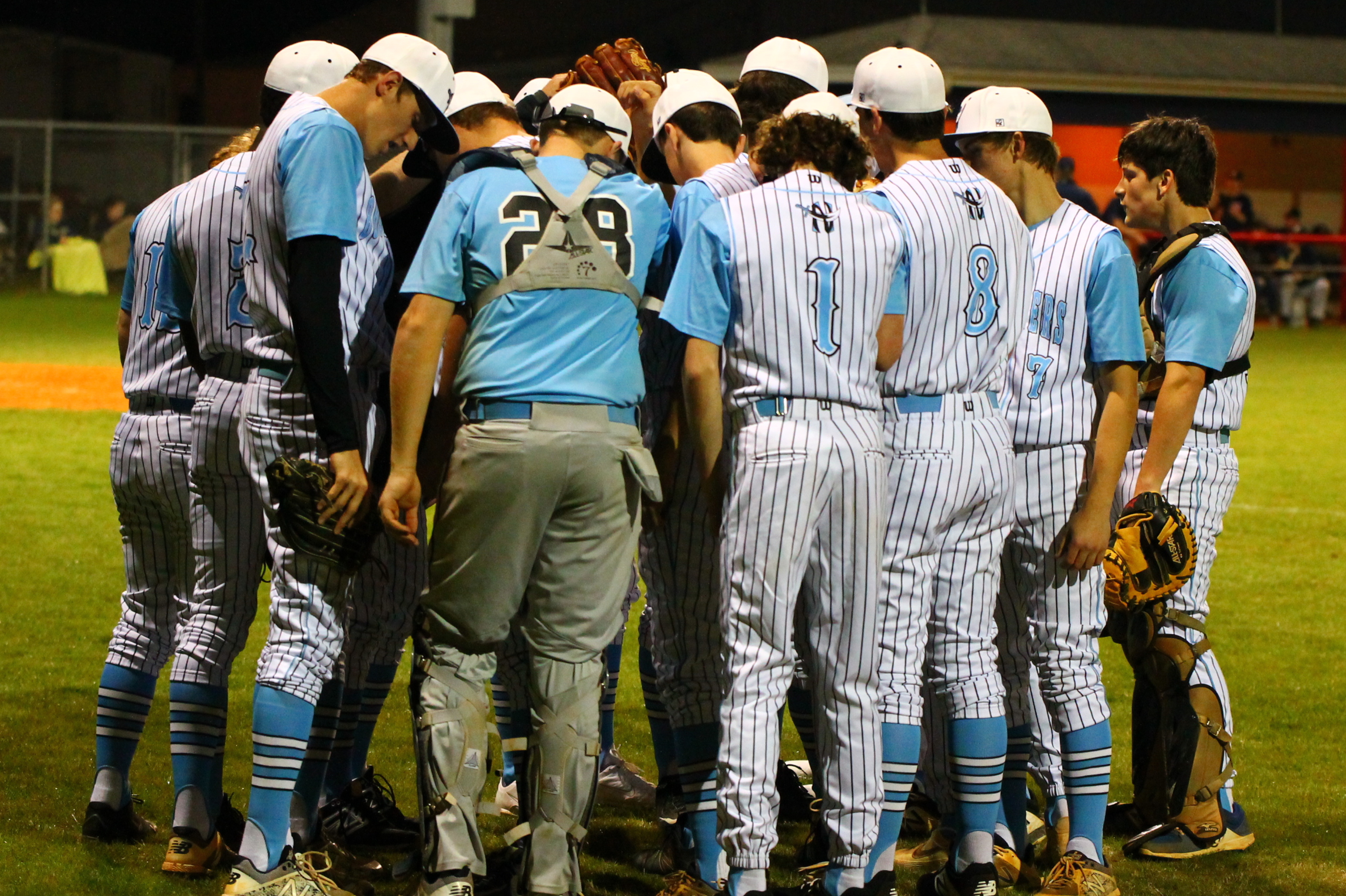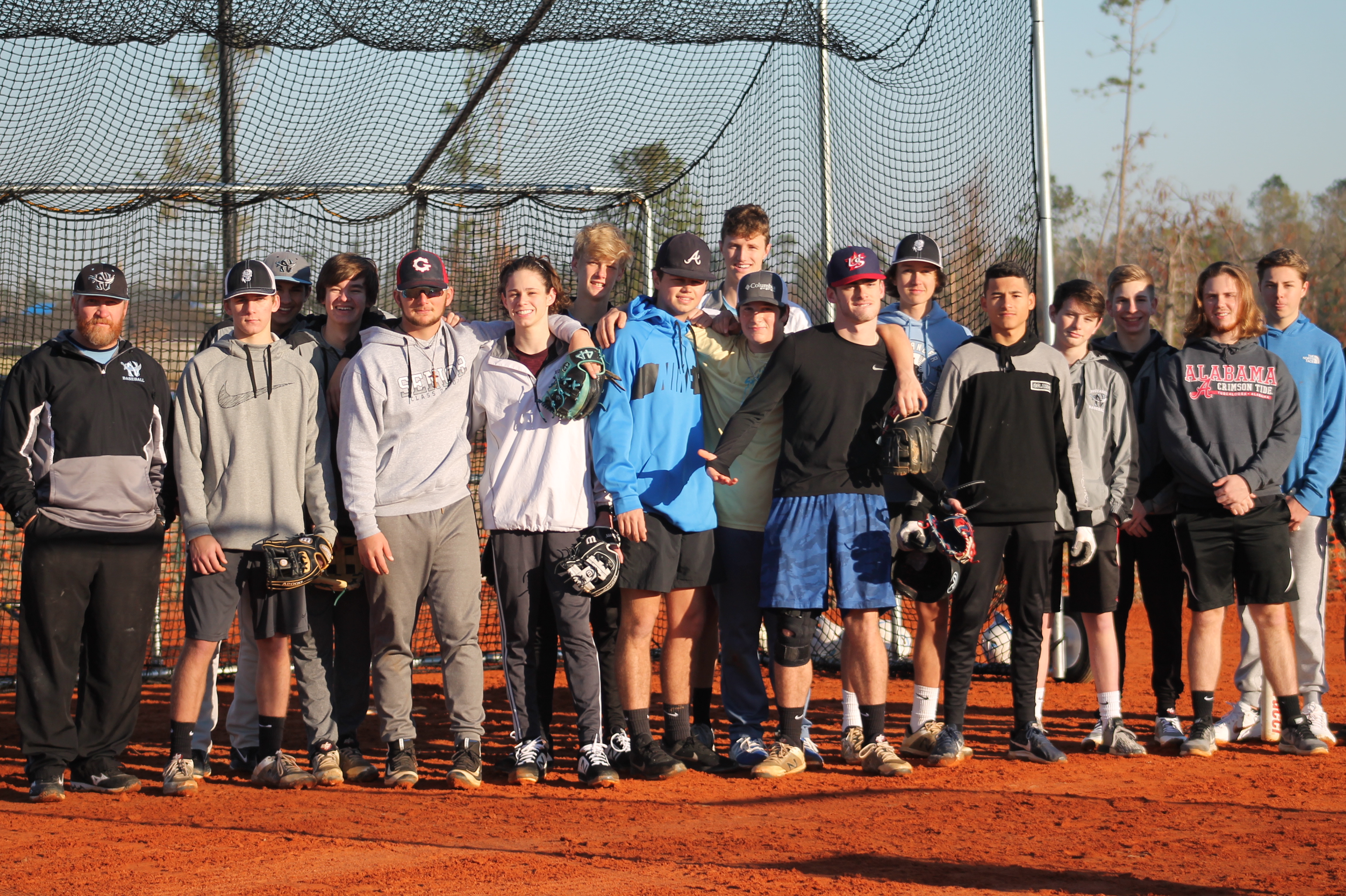 Our lives were forever changed on Oct. 10, 2018, when Hurricane Michael ripped through town, taking our baseball field at Cain Griffin Park with it. Within a few days of the storm, the county field where the boys had been playing was being used as a debris dumping ground. There will be no more baseball at Cain Griffin Park in the near future. All 2018 baseball games were played away or on borrowed fields. We are now actively working toward building a baseball field on our North Bay Haven campus. Plans for the field have been completed, and construction has begun, but we are greatly in need of funds to continue the construction process. Your generous contribution will have a massive impact in the following areas:
$175,000 Lights $22,000 Backstop
$45,000 Home Dugout $21,000 Stand Slabs
$30,000 Visitor Dugout $20,000 Scoreboard
$30,000 Press Box/Concession Stand $25,000 Sod
$26,000 Outfield Fence $20,000 Bleachers
Please join us in supporting the North Bay Haven Baseball Team in our effort to build a permanent venue where the boys can play for years to come.