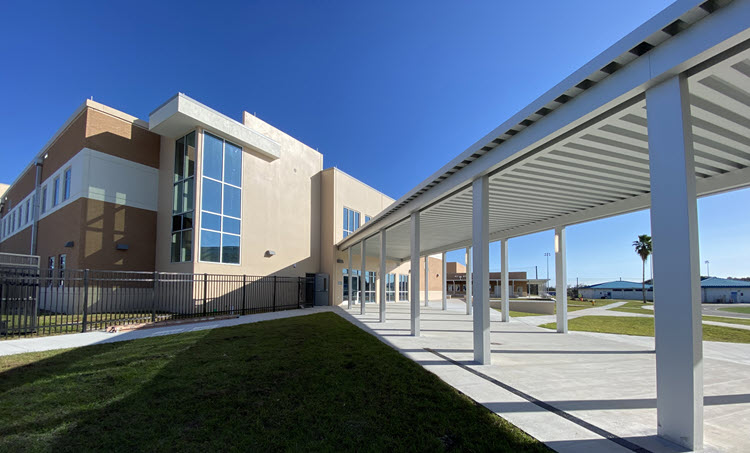 CELEBRATING THE PAST, PAVING THE FUTURE
In honor of the Panther Spirit that lives on in all students and staff who walked the halls of Mulberry High School, a commemorative Legacy Brick Plaza will be created. This feature will be visible when entering the new turf field and from the student courtyard.
By purchasing and personalizing a brick that will stand the test of time, your legacy, or the legacy of a loved one will remain a part of Mulberry High School.
Each brick donation is $100 for a 4x8 or $225 for a 8x8 and all proceeds will go back to the general fund of Mulberry High School. Each brick will be reviewed after the application is received.
Leave a permanent symbol of your ongoing support of Mulberry High School.
Go Panthers!