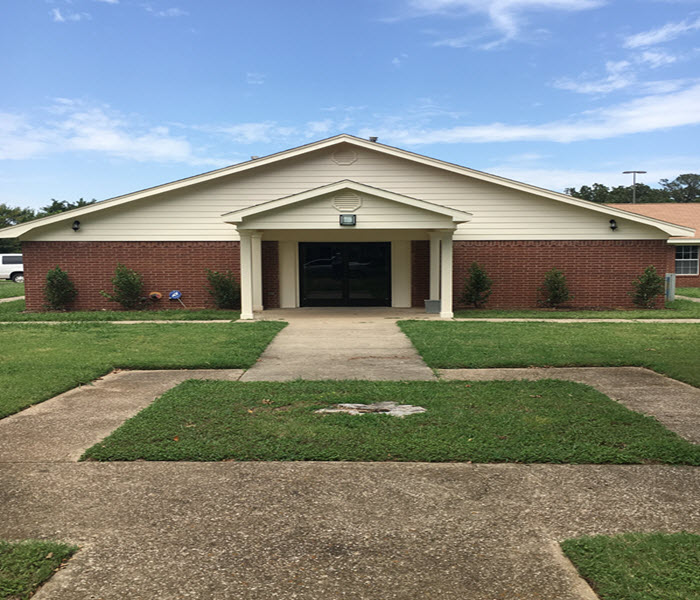 The Mt. Calvary Baptist Church is continuing our fundraising efforts to improve our facilities to better serve the community.

Your donation to this project will help to purchase additional items we need in the building and to create a beautiful memorial area along the walkway outside the front doors of our church building. These bricks may be used to commemorate a special event in someone's life, honor a friend or family member, or to memorialize someone special.

We want as many of our family, friends, and fellow worshippers to be included in the memorial area so PLEASE get the word out to as many of your friends, family members, and former members as possible!

Bricks will sell for $100 for a 4x8 brick that has up to 3 lines with 21 characters per line and $225 for an 8x8 brick that has room for 6 lines and 21 characters per line.

Bricks will be personally engraved. For example a brick might read:

In Memory of
Lucy A. Smith
1/4/1900 - 7/19/1981

A Commemorative Brick is also great way to remember and acknowledge a special occasion such as:

Baptism
Wedding
Anniversary
Remember A Loved One (In Memory of…)
Share a Favorite Scripture
Honor Someone Special
Engrave Your Business/Organization Name

The wording is up to you!

Each brick will be inscribed to your specifications and located at random along the walkway in front of the church.