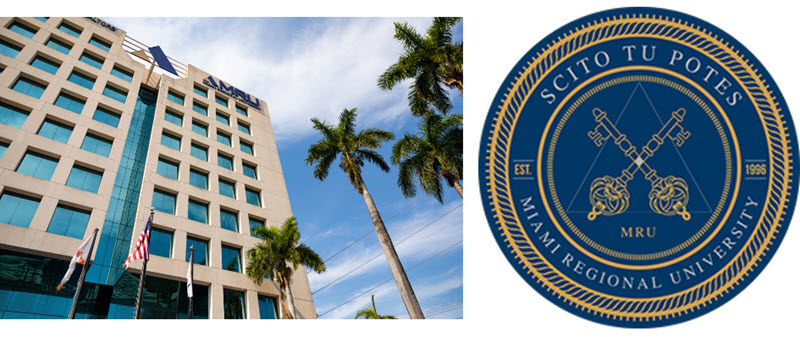 Be part of the legacy at Miami Regional University with a personalized brick on campus. Proceeds from brick donations benefit the A.R.I.S.E. Scholarship.

ARISE SCHOLARSHIP

In January 2022, a student led scholarship fundraiser was instituted by the Miami Regional University Alumni Association for students undergoing economic hardship. The A.R.I.S.E. (Alumni Recognizing Inspirational Student Excellence) Scholarship is dedicated to students experiencing financial difficulty and hardship. The goal is to provide tuition cost assistance for students at a crossroads in their lives. Through this community effort to help those who need it most, ARISE will provide an opportunity for students who have overcome life's challenges against all odds.
Thank you for your contribution and your part in making a difference in someone's life!
Personalized brick is a 4x8 gray paver with black lettering engraved.
Red Ribbon Ceremony and on campus installation schedule will be held once a year.
All donors will receive notification and invitation to ceremony once the date has been scheduled.