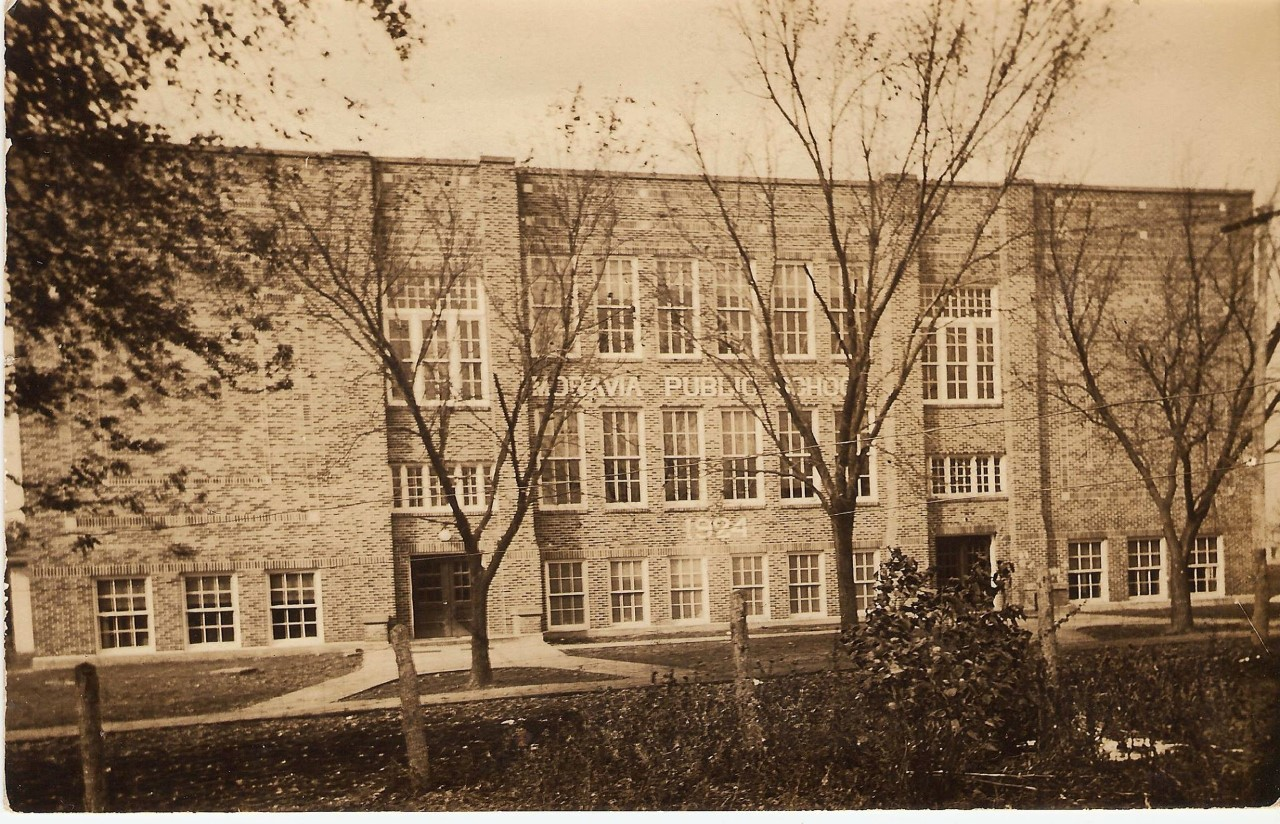 SHOW YOUR SUPPORT FOR OUR COMMUNITY
One Brick at a Time...............



BY BUILDING THE TRUSSELL PARK SIGN and….
SUPPORTING COMMUNITY IMPROVEMENT PROJECTS while
Creating a lasting memorial……….


Trussell Park, site of the original Moravia Community School, has continued as an area to welcome children and families to enjoy Little League Baseball, Softball, Tennis, Basketball and various family activities.
Moravia Community Betterment will construct a Trussell Park sign to leave a display of pride, memories and commitment to our school and community that will last a lifetime. Commemorative bricks will be used to build a wall and Trussell Park sign at the original site of Moravia Community School. You are invited you to join your friends, family, neighbors and classmates in creating a permanent memorial to the past and the future. A wall where generations can see their name, or their grandparent's name and recognize they are a part of a community that can always be 'home'.
Former students, graduating classes, friends, families, community members or businesses are invited to leave a legacy while helping improve our community. With the purchase of a personalized, engraved brick, your pride will be permanently set and prominently displayed at Trussell Park.
Recognize a student, graduating class, remember a loved one, show support of Moravia Community Betterment or advertise your business with a purchase of a "Preserve the Pride" brick. Your purchase will not only become a permanent part of Trussell Park but will help support Moravia improvements!