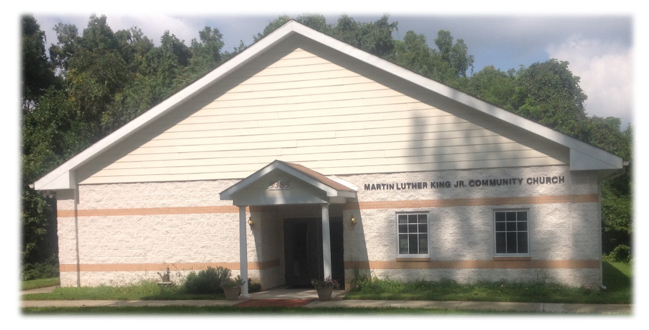 WELCOME TO
MARTIN LUTHER KING, JR COMMUNITY CHURCH
"Help us grow...one brick at a time"
We thank you for your interest in our "Buy A Brick Campaign." Please Jon our friends and neighbors who have become involved in this campaign.
The bricks. Will be permanently installed on the walkway. In the entrance to our church. Your message will be visible for years to come.
Buy a brick to memorialize a deceased family member or a living family member. You can place a brick in memory of persons who have blessed you and influenced your life. You can also highlight your membership in the church through the purchase of a brick. With your help you can help us inch toward making our vision of church structures that will glorify God.
Each brick cost $40. The bricks are 4x8 and will have 3 lines, 18 characters per line.
Don't miss this chance to create a lasting memorial as we. Build our church one brick at a time. You can contact us at 240-456-0561 or 443-622-4609 if you have any questions. Thanks for your interest in this "Buy A Brick Program."
Martin Luther King, Jr. Community Church
9385 Guilford Road
Columbia, Md
240-456-0561